Martin Fiz's series training "I'm stronger than vinegar"
He has done it with fog at 90% humidity and 3 degrees of temperature in Vitoria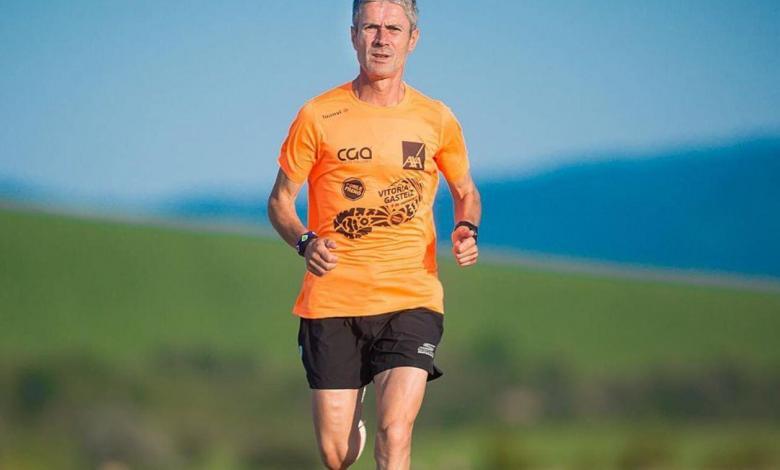 The mediatic Martín Fiz has published on his social networks a series training that are allowing him to continue improving his running career.
The funny thing about these trainings is what he has done with fog at 90% humidity and 3 degrees temperature in Vitoria
Fiz, comment that what You can think that what differentiates one athlete from another are the rhythms of training, but he indicates that the main factor is how one of the efforts recovers.
This is what Martín commented
«I want to share this training so that you can see and appreciate the differences that can exist between one athlete and another. What is it?
Enjoy yourself in the graphic photo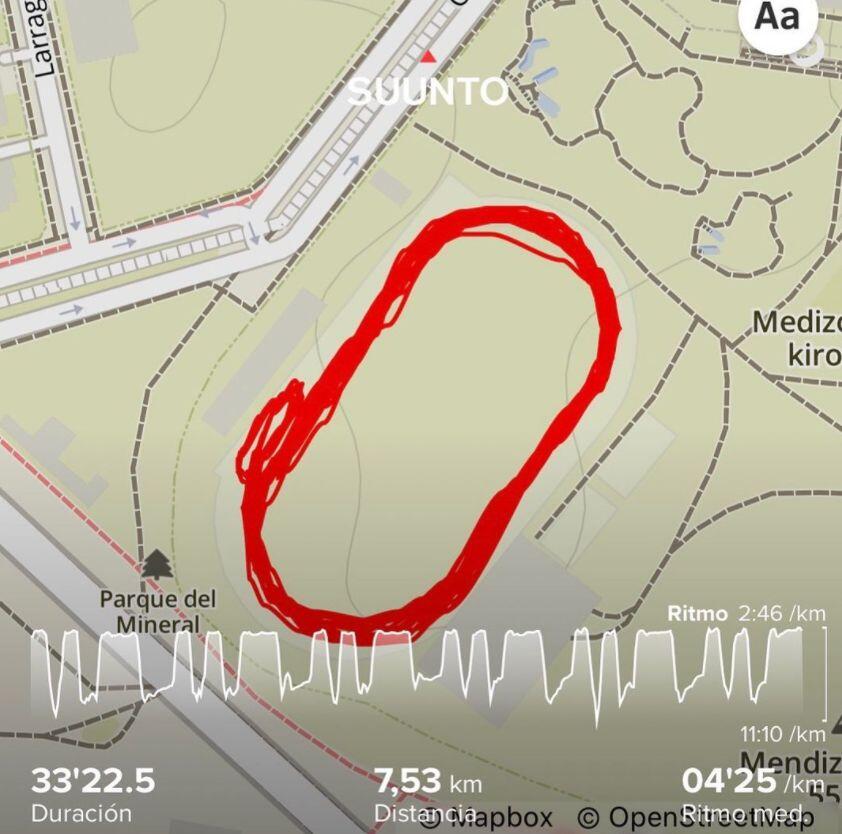 Some will believe that the differentiating point is in the race pace but no, the important thing is fruitful in how you recover, in this case the ease of recovery after each effort is very fast.
Training: Vitoria 17.11.2020 at 9:30 AM / 3º C humidity 90% (Fog) athletics track.
6 km warm-up + (2 X 200 + 500) x6. Recovery between 200 (35 ") Recover from 200 to 500 (50") Recover each group (1'30 ") the recoveries at trot ..
Rhythm:
200 m from 38 "to 36'5"
500 m from 1'37 "to 1'34"
At the end of the series I do 3 km very soft and a session of stretching. Total: 18/19 km.
Sensations: the density of fog has made my breathing very forced. Muscularly from less to more, good muscle tone.
Stronger than vinegar»
https://www.instagram.com/p/CHsbJDzJouW/?utm_source=ig_web_copy_link