Triathlon News
Interview with Mario Mola «I won my first World Cup at 2016, the year of the Rio Olympic Games»
Do not miss their plans for the 2020.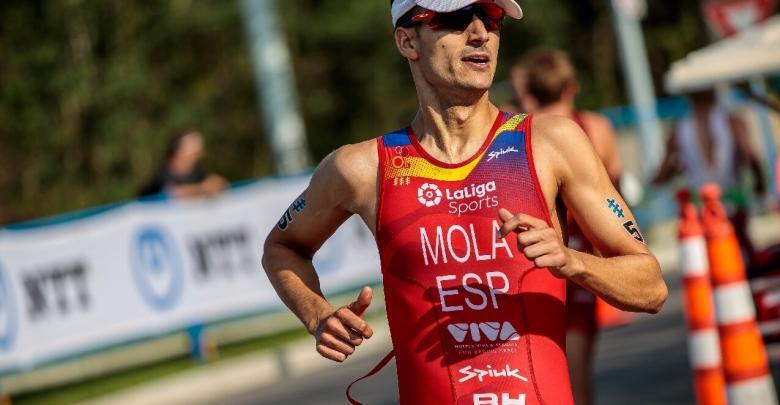 The 3-time Triathlon World Champion Mario Mola He has had a season marked by the drop so that he had just at the key moment of the season, which made him unable to revalidate his world title.
Finally finished second in the ITU World Cup followed by Javier Gómez Noya third, a fantastic year for the Spanish triathlon.
In this interview, he values ​​the season 2019 and nHe tells you about his plans of the 2020, in which the main objective is the Olympic Games. But as he says in the interview, he got his first world title in 2016, the year of the Rio Olympics, so he will surely try to be at the top in both competitions.
Mario Mola interview