Interview with Xavi LLobet, Campus Win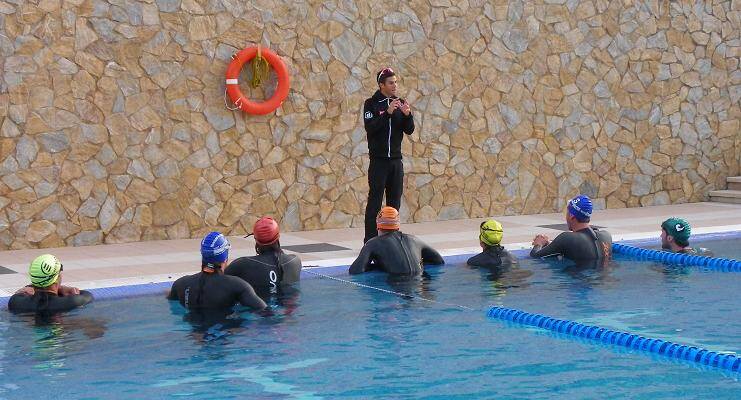 Year after year the number of licenses in triathlon grows, and along with it the number of competitions throughout the "length and breadth" of the Spanish territory. With the aim that "no one is left without doing triathlon" there are an increasing number of offers, both at the level of competitions and other types of activities, where athletes come together to share their love for this sport.
The Win Sports company in collaboration with the Olympic Triathlete, Xavi Llobet, organizes, for the second consecutive year, the Campus Win Training. Today we were able to interview Xavi, with the aim of getting you a little closer and getting to know closely what this Campus consists of and who it is aimed at.
Xavi, What is "Campus Win Training"? Who can attend?
It is a great way to train, share, learn new concepts of the TRI planet and above all enjoy Triathlon enthusiasts.
All types of triathletes, from those who already have experience to the newest, all are welcome. We have different groups of training programmed, cycling routes according to level.
During the Campus Is the creation of different groups planned depending on the conditions of each one, with specific training sessions for both people who are just starting out and for those who have been practicing Triathlon for a long time?
Definitely! The Campus is focused on everyone.
How is the experience for an Olympic triathlete to share these days with people of all levels? Besides teaching, do you learn new things?
Sensational! It's like recharging your energy when training with triathletes who have a crazy desire to learn and beat themselves. I can assure you that one learns many new "inputs" by living these days of such triathletic intensity.
This is the second edition of this Campus and you have been in this sport for 20 years, which is said quickly! Do you think there are changes in methods for improving performance / training as well as at a technical level in the material from one year to the next?
There are always improvements in all aspects. Fortunately, TRI is a sport with a very open mind and is constantly evolving, especially in the material. As for the training methodology, each year new concepts appear that help to improve training and consequently performance. I believe that we will never stop learning.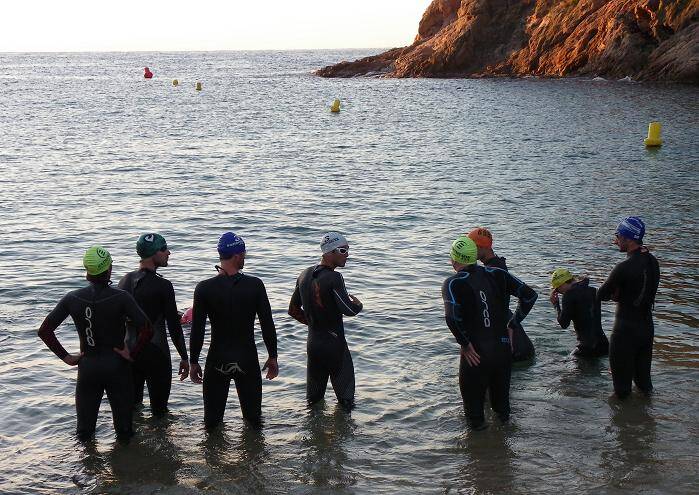 The number of triathlon licenses grows exponentially year after year. What do you think makes this sport so attractive so that so many people want to practice it and attend this Campus to learn new techniques?
Personally, I think that one of its strengths is that it is very fun and entertaining to train Triathlon, three disciplines that allow you to be very well physically. They complement you and you can participate in all kinds of races from foot races, swimming crossings or cycling marches. I would also like to highlight the magnificent atmosphere that exists in triathlons that athletes fall in love with.
Fortunately, the Campus is one of the best ways to solve doubts, learn to improve your performance in the competitions in the future, all in an active and cheerful environment.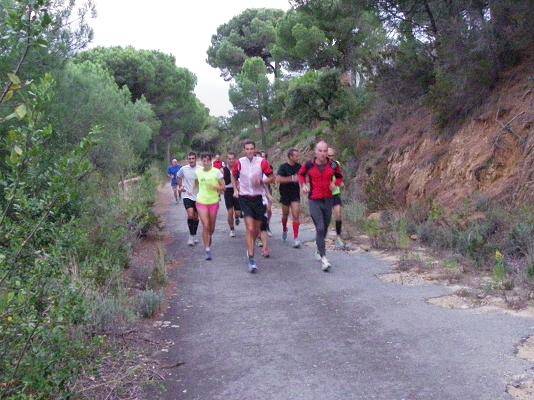 Finally, thank you very much for dedicating this time to answering these questions / doubts that have arisen and that we hope can help anyone who is considering participating in a Campus during this year, and learn more about triathlon from the hand of high-level athletes. We invite anyone who wants to ask you directly about Campus Win Training to do so through our website or profile of Facebook.