Discovery Max broadcasts the interview of Oprah Winfrey to Lance Armstrong in Spain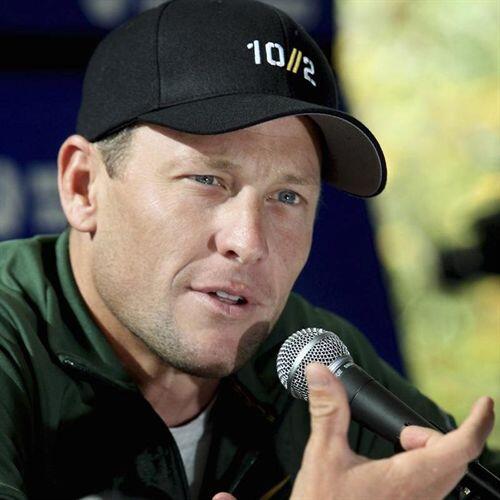 The channel Discovery MAX will broadcast in Spain the interview that the popular hostess Oprah Winfrey will carry out in its program 'Next Chapter', the 17 day of January, lance Armstrong after the harsh sanctions for doping against the American excist.
Specifically, the DTT channel, which is precisely one year old this Saturday, has confirmed that it will broadcast the expected exclusive interview in Spain and simultaneously in the early hours of the morning. Thursday through Friday of the 18 day of January at 03.00 hours.
The Texan lance Armstrong He lost his seven Tour de France titles and was banned for life after the investigation of the American Anti-Doping Agency.
The well-known presenter Oprah Winfrey Another exclusive for his OWN television network has been pointed out with this interview in which the exciclist, who will talk to Winfrey from his home in Austin (Texas), will talk about the doping scandal that he has starred in.
The news of this broadcast has coincided with the first birthday of the channel on DTT. The CEO of Discovery Networks for Spain and Portugal, Fernando Jerez, already stated that "we are very happy with this first year, we have managed to become the channel of reference for those who seek this differentiated offer in our country."
In addition to the series and characters that return, Discovery will present the January 15 'Piratas ecológicos', a series that puts the focus on the struggle between Japanese whalers and radical environmental activists. Faces known as Sean Bean ('Game of Thrones'), Dominic Monaghan ('Lost') or the mentalist Derren Brown are also incorporated into the channel.
(OTR / PRESS)
Photo: Reuters