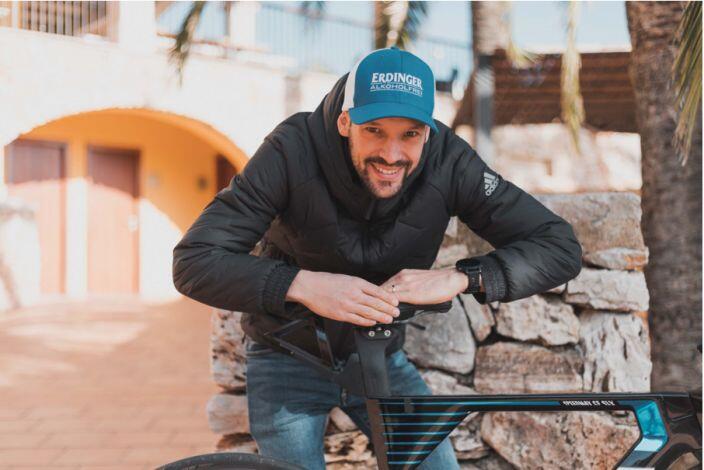 Just a few days ago, Selle made the official extension of the agreement with IRONMAN as a member of the European Series
As a cover letter of the reference brand in the development of accessories for cycling is this saddle model WATT, that this 2021 will have the "IRONMAN" version
With a specific design for the triathlete was created by the brand in 2020 together with the double IRONMAN World Champion Patrick Lange and can be purchased during 2021 at the events of the brand IRONMAN
WATT IRONMAN - 2 VERSIONS TO CHOOSE FROM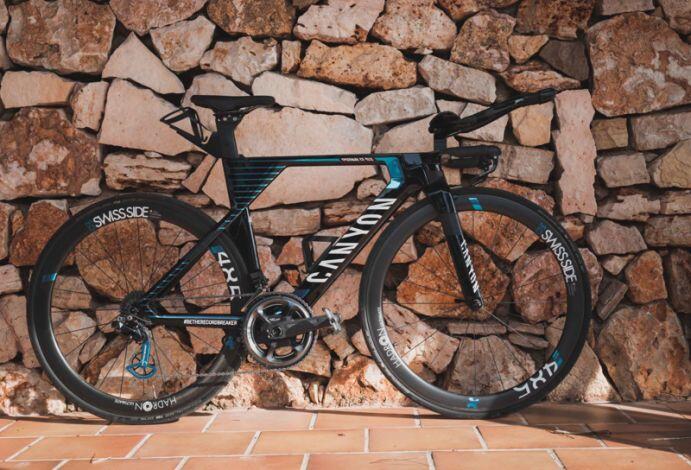 It is the WATT model that has two versions to choose from, the Watt Kit Carbon with carbon rail for those looking for maximum performance and the Watt TI316 Gel Superflow a layer of gel inside the padding.
For this reason we wanted to interview Patrick Lange from Triathlon News so that he can tell us first-hand the process, as well as his objectives for this season
THIS WAS THE DESIGN OF SELLE WATT - IRONMAN
What led you together with Selle Italia to create this new concept of the "ideal" saddle for the medium and long distance triathlete?
Of course, it is a point to take into account for the triathlete, since we spend most of our training and racing time in our saddles, and we must take it into account when choosing it for our bike.
We worked for over a year to find the best solution for the widest variety of athletes possible and I think Selle Italia did an amazing job creating the final version of this saddle.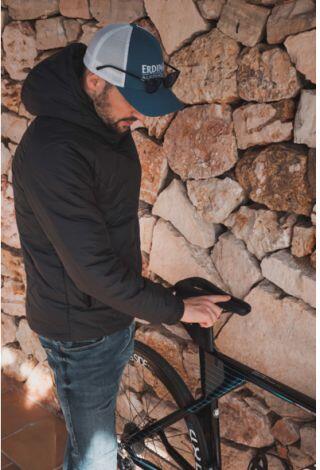 Taking into account that now all the triathletes in the world can take advantage of your experience and knowledge by acquiring the Watt saddle, what arguments would you tell them to decide?
In my case, I feel more stable, I have fewer pressure points and I no longer have numbness.
We work every detail in its design and finally we get it. Both myself on a personal level, as well as Selle Italia, were satisfied when we achieved the perfect model.
Choosing the right saddle, can it be considered a key factor for performance during a competition?
Absolutely. This can make a difference.
Among the WATT models, to which athlete profile would you recommend each of them?
In the end, it is a personal question.
What matters most to me is the basic shape of the Watt Saddle. If the saddle is a little more or less soft, it totally depends on your tastes and it is great that with this model we have the opportunity to choose.
IRONMAN DOUBLE WORLD CHAMPION GOALS FOR 2021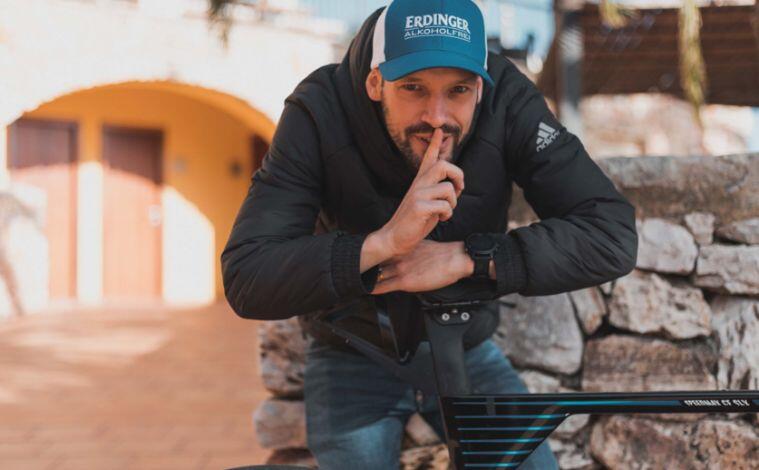 Challenge Mogán was your first race in 2021. Why did you choose Spain to start the season? What attracts you to coming to the Canary Islands?
I am happy to start racing again and wanted my first race in Europe before heading to the United States for the first time in 2021.
I decided to go to Gran Canaria since I know the island quite well, I was training in spring and also I already competed in Challenge in 2018.
What are your goals / careers for 2021?
First of all, I hope we can get back to normal life very soon
After the Challenge Gran Canaria we are planning to do a race in the United States and I can still see myself competing in Kona 2021.! This keeps me motivated!
I train hard every day to achieve my goals and do my best.
Now a tip: Could you tell us a training before the competition that you recommend to measure your performance with the bike?
About two weeks before a race, we do a kind of race simulation with a combined Bike-Run for about 2 hours.
The goal is to maintain my target power and most importantly train the nutrition intake on race day.
If you want to know more about Patrick Lange and Selle visit their social networks
https://www.instagram.com/patricklange1/
Discover the new WATT saddle from Selle Italia at: