EPIC Triathlon "Excellence in the organization of sporting events"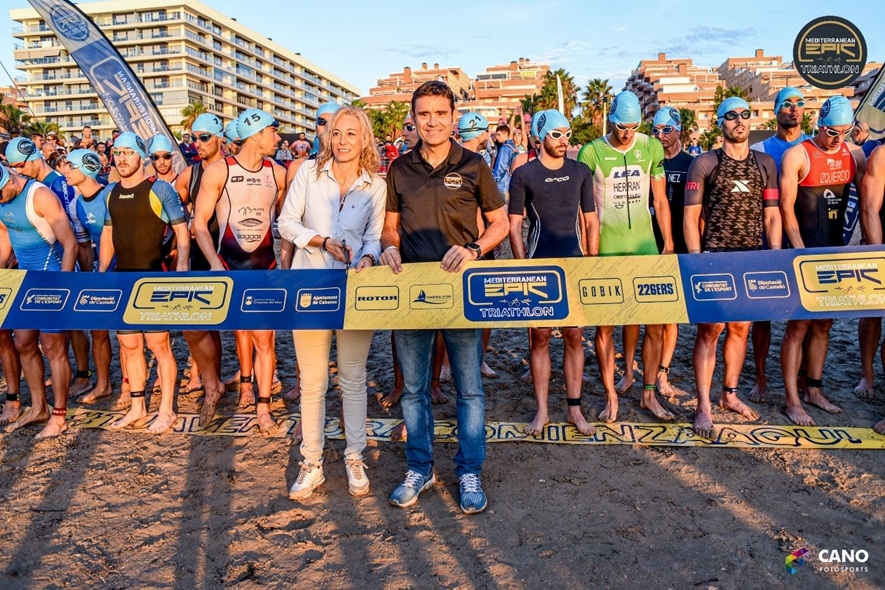 we interviewed Hector de la Cagiga, Director of Publicom Sport Events to learn more about the origins of this sporting event that has become a national benchmark.
With an unbeatable CV in regards to the organization of sporting events, where the best known in the world of triathlon is its test. EPIC Triathlon.
But Héctor also counts in his "records", the creation and organization of the Mediterranean EPIC MTB, an international mountain bike test with the exclusive top category UCI Hors Catégorie (there are only 3 events in the world with that category).
In search of excellence
"I have always sought excellence. I am committed to quality, I want the triathlete to feel welcomed and cared for from the first moment he arrives at Oropesa del Mar. We work every day to offer an event with the highest quality standards for athletes. "
From Triatlón Noticias, as soon as we begin the interview, we realize that there is no doubt about it, and that Hector has 25 years of experience behind thems where he began working in a German multinational where he was partly managing and closely linked to large sporting events such as the America's Cup, until today where he has his own company.
"More than 10 years have passed since I left my job at the multinational and embarked on this adventure of organizing independently and through my own company, Publicom Sport Events, sports events mainly cycling and triathlon,"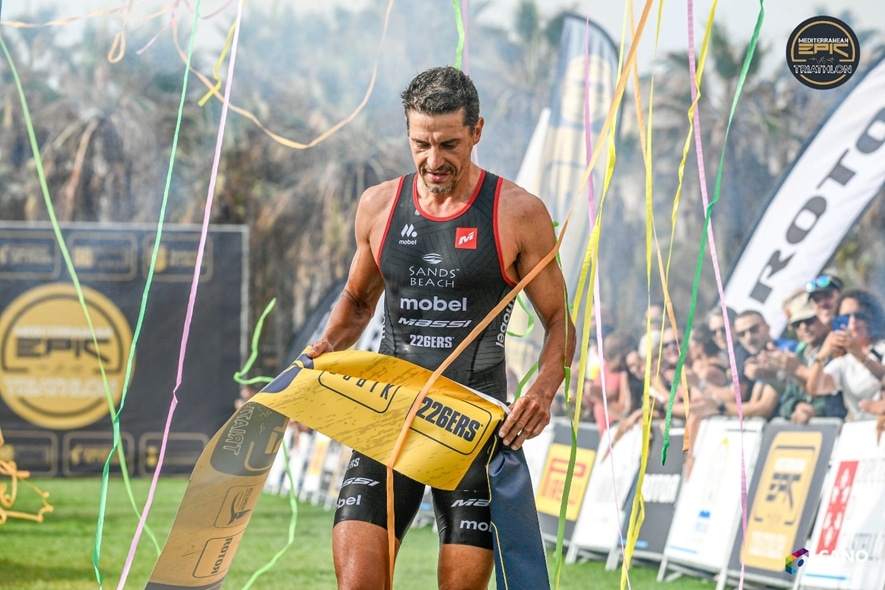 What makes the difference
"Organizing unique events for company executives gave me a critical vision to be able to extrapolate my experience to the sporting events that I organize today"
"I feel eternally grateful to have experienced that, I am aware that it is where Publicom Sport Events makes the difference"
"For us, each athlete is unique and deserves the utmost care and attention from us and that is why we work on this every day"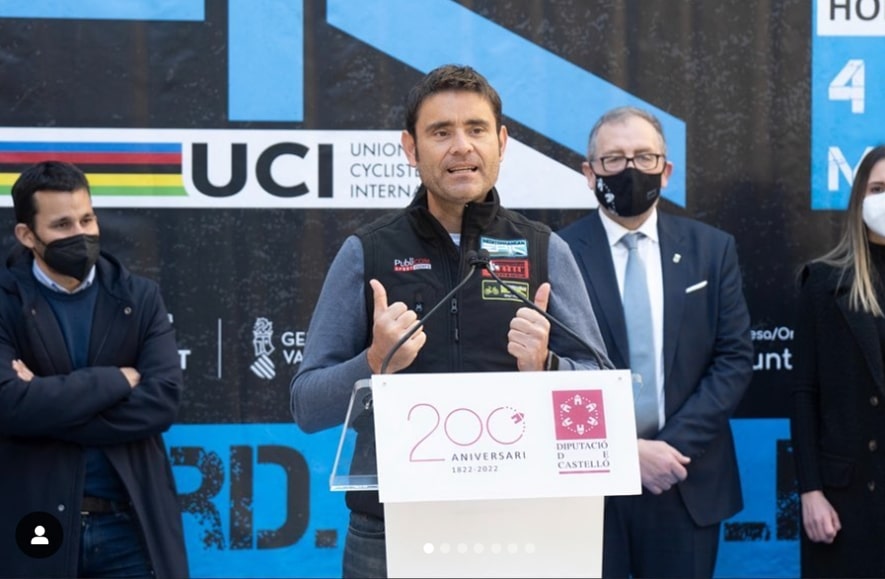 And EPIC Triathlon surprises you from the first day you arrive: personalized attention, well-marked circuits with maximum security, to which is added a dream post-finish area where you can find everything from the most common to the extraordinary such as It ranges from freshly squeezed orange juice to Jabugo ham cut by a professional, all accompanied by live music, among other details to highlight.
"The triathletes arrive at the post-finish area, and four hours later they are still there, they don't want to leave!", Héctor tells us with a smile.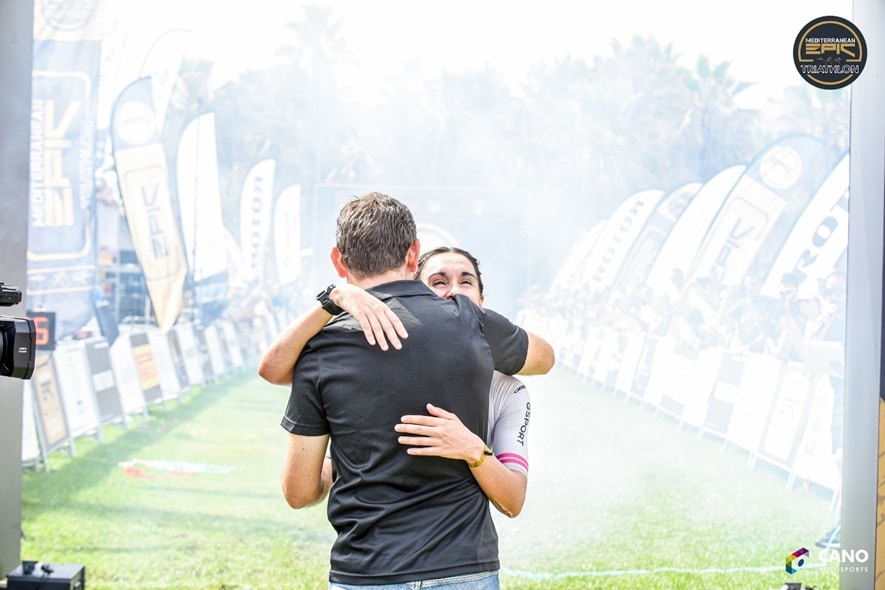 This event in 2023 had three distances to choose from: Sprint, Olympic and Half.
"We are happy to be able to offer a full distance in 2024 that will be held on the same weekend."
2024 arrives with new features: EPIC Triathlon in FULL distance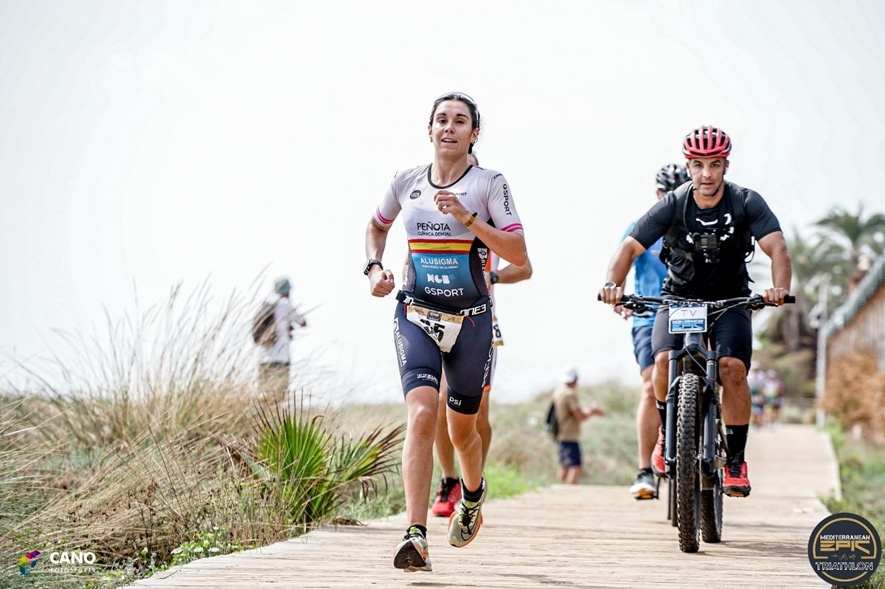 A long distance that, in addition to meeting the EPIC testing quality standards, already stands out for two key points:
One of them is the security of your circuits, completely closed to traffic where you can also pass through the finish area twice to feel supported by family/friends. The second key point without a doubt is its excellent "price < quality" ratio
"I like to invert the expression, because in reality we always think first about the price: this is what I pay, this is the quality I expect, but at EPIC Triathlon we work to offer greater quality in relation to the price paid, we are always very attentive. to all the comments and we work to offer everything that is in our hands"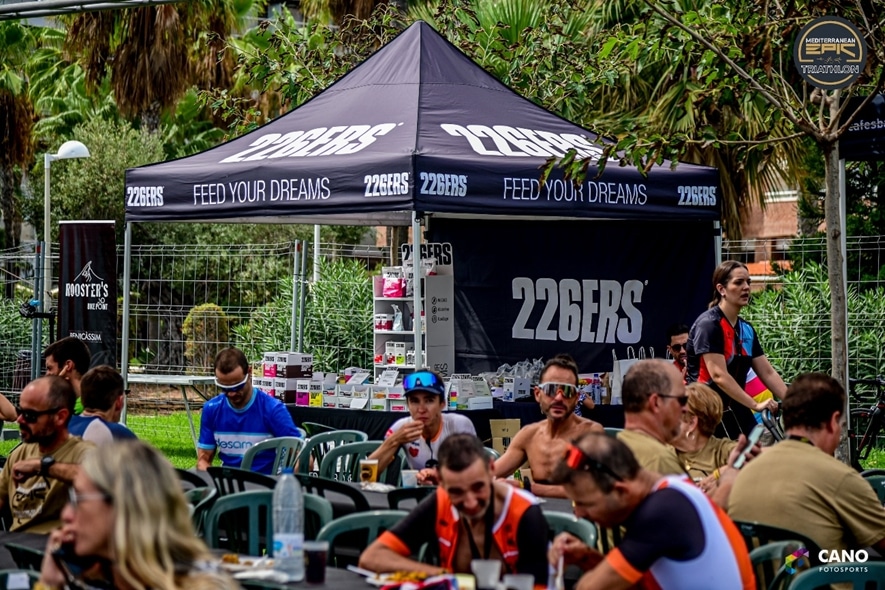 The PROs bet on EPIC Triathlon.
Triathletes the likes of Javier Gómez Noya, Ivan Raña, Judith Corachán o Saleta Castro among others, they have already opted for it
"At EPIC Triathlon we are proud to be able to offer an event where triathletes can compete alongside internationally renowned Spanish triathletes, it is fortunate to be able to have them on the starting line."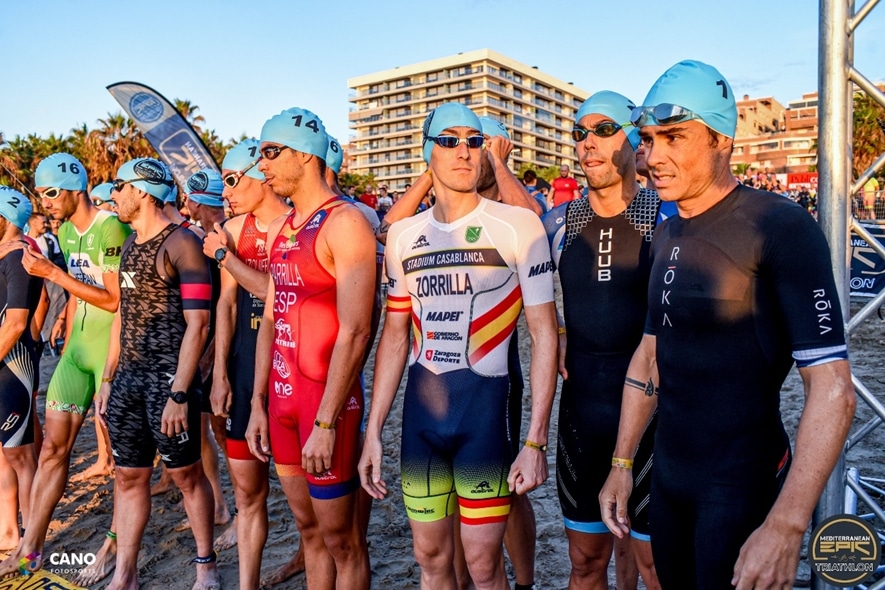 EPIC Triathlon will be held on 25 and 26 May and will have 4 distances to choose. The Half and Full are held on Saturday while the Sprint and Olympic tests are held on Sunday and, all in the coastal city of Oropesa del Mar.
An unbeatable event to share with fellow club members (where the event organization offers notable discounts for groups) as well as family and friends in a complete triathlon weekend.
Of course a safe bet for 2024 if you are a lover of this sport.
More info and inscriptions: https://epictriathlon.es/