Triathlon News
Erik Merino looking for his second victory at Ventouman
Erik won in the edition of the 2017 (with current record of the circuit) and where last year finished second.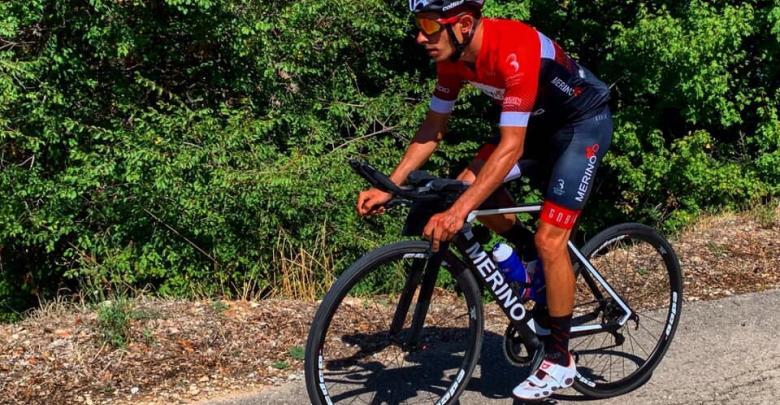 The professional triathlete of Muntanyola, Erik Merino (Club Triatló Granollers) will compete this weekend in the VentouxMan Triathlon.
A career that Erik won in the 2017 edition (with current record of the circuit) and where last year I finish second.
Triathletes will have to complete 2.000m swim on the Lac des Girardes-Lapalud and then 90 kilometers from Cycling with 2.300m of accumulated slope. The first 60 kilometers are on flat / undulating terrain and it is in the last section of the bike where the hardness is, with the ascent to Mont Ventoux (a special category port in the Tour de France).
Once the triathletes crown this giant of French Provence, they will have to descend to the Mont Serein ski resort (1.500m high), where they will complete 21 kilometer running race with 400 meters of accumulated slope.
In previous statements Erik told us: "It is always special to return to Ventoux, it is a race that brings me good memories and I hope to be fighting for victory".
The test has a high level of elite participants, such as the multi-champion Ironman Marcel Zamora, the current winner of EmbrunMan the French William Mennesson, the American north Philipis Scott winner of the last VentouxMan or the German Christian Kramer.
You can follow the race at the following link www.ventouxman.com/fr/