Erik Merino returns with a desire to win at Ventouxman
Won in 2017 and was second in 2018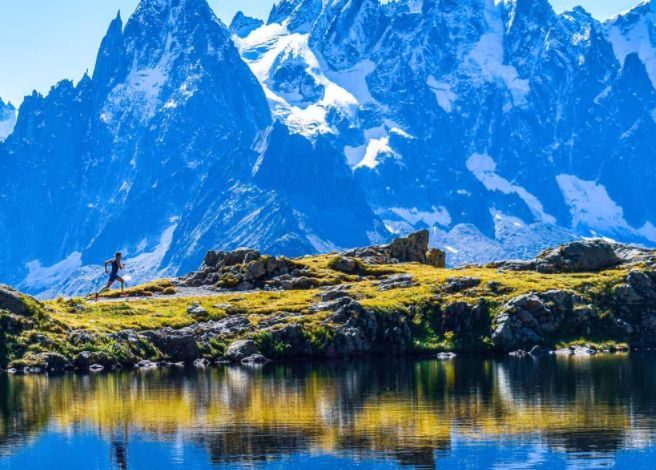 The triathlete from Muntanyola, Erik Merino (Club Triatló Granollers) will compete this weekend in the second triathlon of the season, the Ventouxman.
A medium distance triathlon that will be held on Sunday September 20 in the area of ​​French Provence.
The decisive climb to Mont Ventoux
The triathlon consists of 2.000m of swimming in Girard Lake, of 90 kilometers of cycling with two very different parts.
The first 45 kilometers are practically flat (only 150m of unevenness) but from this point and up to kilometer 90 the triathletes will have to climb Mont Ventoux (a special category pass in the Tour de France) and accumulate a total positive difference of more of 2.300m.
Once on top of Ventoux, they will go down 5 kilometers on the other side of the mountain to the Mont Serein ski resort, where the second transition will be.
Finally, a 20-kilometer race on foot divided into 4 laps of 5 kilometers with 100m of positive elevation gain per lap.
Come back wanting victory
The one from Muntanyola won the 2017 edition (with a track record) and finished second in 2018. Unfortunately, last year he had to retire due to a vision problem in his left eye.
Like the last event, the Vercorsman, the start level in the professional category will be very high, with the last two EmbrunMan winners and different high-level French athletes.
In pre-race statements, Erik told us: «I really want to go back to the Ventouxman, it has always been a special place and after last year's bad luck with my eye injury, I really want to »