Érika Villaécija will debut in September in a triathlon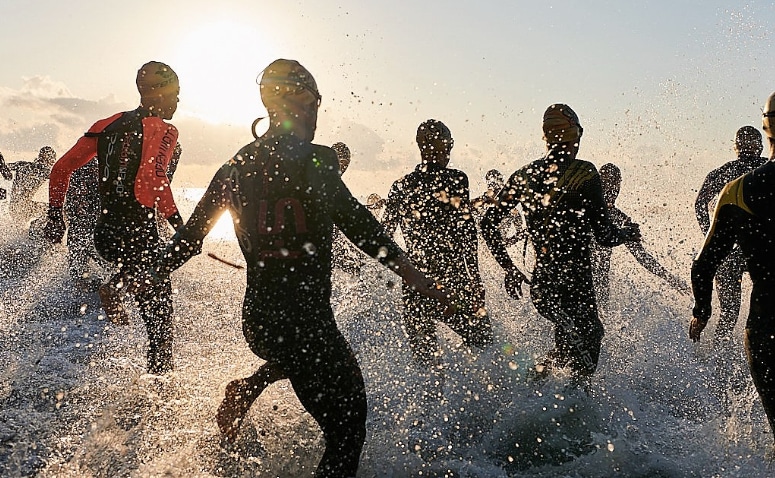 The Spanish swimmer Érika Villaécija, 800-meter freestyle world champion in short course, will debut in triathlon on September 25, in the first edition of the Sailfish Half Triathlon in Berga.
The Catalan, who is preparing the next World Swimming Championships to be held in Shanghai from July 16 to 31, is very excited about this new challenge. Initially, Villaécija will be part of a team in the relay modality and will only play the first swimming sector over a distance of 1,9 kilometers in the Baells reservoir.
Photo: SERGI CASTELLAR VILA
"My dream is to be able to compete in an Ironman in the future, but when I finish my sports career as a professional swimmer. At that time I will start training the three disciplines to compete first in an Olympic triathlon, then a medium distance one and finally an Ironman", explained the Barcelonan.
The presentation was also attended by professional triathletes Marcel Zamora, Cesc Godoy and Saleta Castro. This first edition of the triathlon will have the participation of international triathletes such as Nicole Leader or Jan Sibersen and top-level national triathletes such as Cesc Godoy, Saleta Castro or Eva Ledesma.
Source: EuropaPress