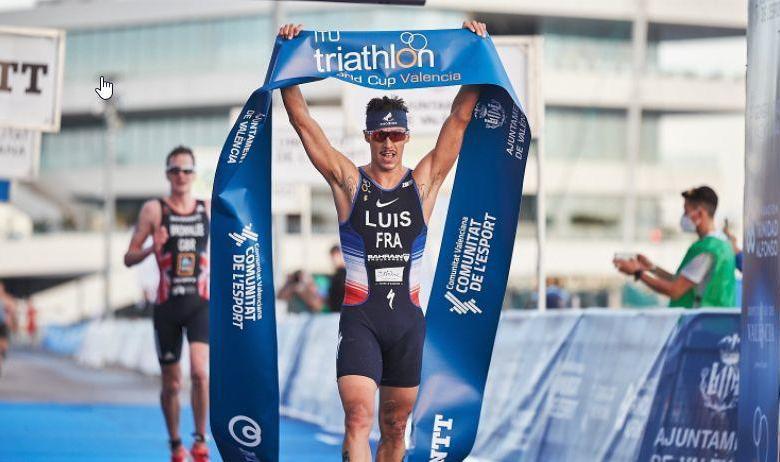 Spain host of 5 international Triathlon events for 2021
The international federations once again bet on Spain as the venue for important events.
The Spanish Triathlon Federation has published the FETRI official calendar for the year 2021 in addition to confirming that 5 Spanish cities will host an international triathlon event.
After hosting the last Triathlon World Cup in 2020, held in Valencia, the organizations of international federations, ETU and ITU World Triathlon are once again betting on Spain as the venue for important events.
Melilla, Barcelona and Valencia will host a World Cup
The Triathlon European Cup will return to Melilla on April 18, and will also have an appointment at Barcelona, pending date.
It is also pending to finalize the World Cup in Valencia.
Banyonles, Junior European Cup
Banyoles will host the Junior European Cup on September 5.
A Coruña, Paratriathlon
On June 20, the Paratriathlon World Cup will be held in A Coruña
Madrid will not host any test
The city of Madrid, for now will not accept any test, as reported by the World Triathlon
We will inform you when the dates of the tests are confirmed.