Triathlon News
Spain sixth in the mixed relays of Edmonton
They have matched the performance they had in Hamburg.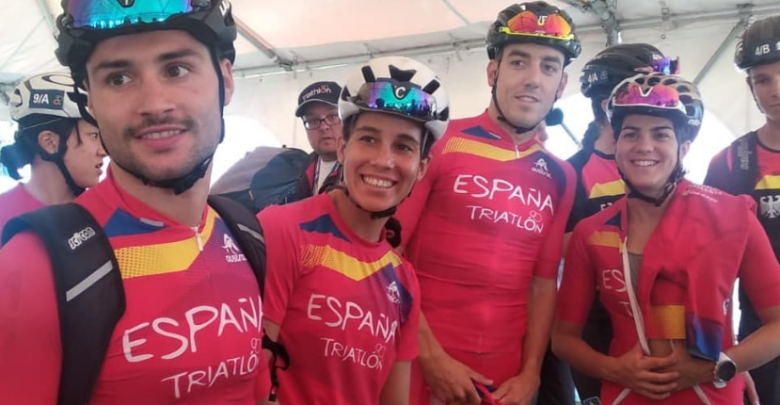 This morning has been disputed the test of mixed relay where the selection of NZ the victory has been won by a team made up of sub-23 members from that country.
The team Britain has been the second classified while U.S.A. It has been third.
The components of the Spanish team were Anna Godoy, Fernando Alarza, Miriam Casillas y Roberto Sánchez Mantecón where he has managed to equal the sixth place achieved in Hamburg
With this performance Spain is consolidating among the 10 best selections to participate in the Tokyo Olympics directly.
| | |
| --- | --- |
| New Zealand | 01:20:14 |
| Great Britain | 01:20:23 |
| United States | 01:20:30 |
| Australia | 01:20:33 |
| Italy | 01:21:37 |
| Spain | 01:21:56 |
| Switzerland | 01:22:07 |
| Netherlands | 01:22:41 |
| Canada | 01:23:11 |
| Germany | 01:24:08 |
| Mexico | 01:25:40 |