The Spanish with options in the Triathlon World Cup in Arzachena
Antonio Serrat, Roberto Sánchez and Miriam Casillas start with options in the test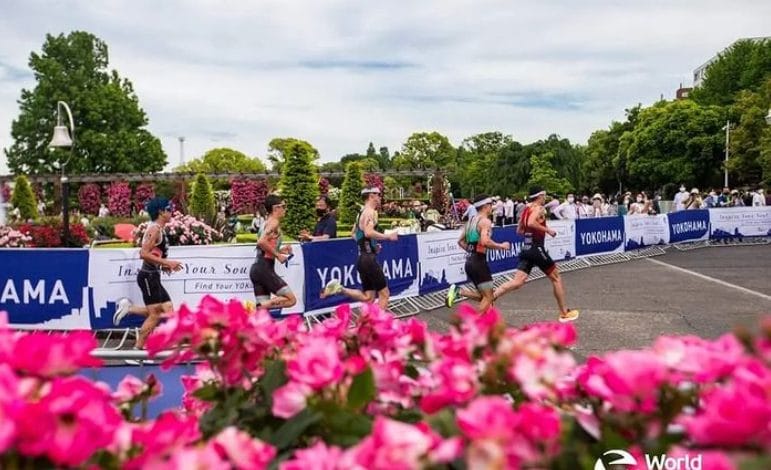 This coming Saturday, May 28, the 3rd edition of the Triathlon World Cup in Arzachena (Italy) that will open the 2022 World Cup season and the Olympic Qualifying Period for Paris 2024.
The race will start on the beach, with a 750m swim segment to continue with a 20km bike ride over 3 laps with 3 steep climbs in each. They will finish the test with a 5 km run on undulating terrain.
As for the participants in the test we have 3 Spaniards Antonio Serrat, Roberto Sanchez, Alberto González y Miriam Casillas.
As for the favorites we found Jonathan Brownlee, Antonio Serrat, who will wear number one and is second in the world ranking, Tom Richard, Jonas Schomburg o Adrian Bridoff among others.
In the women's event on the starting line will be Verena Steinhauser, Julie Derron, Miriam Casillas o Emma Jeffcoat among other
See departure list
Opening hours
The competition will be held on Saturday May 28 at the following times
Women's event: 10:30
Men's test: 15:30
Where to see it live
The Arzachena World Cup can be followed live through triathlonlive