Spiral of Podiums for the triathletes of Compressport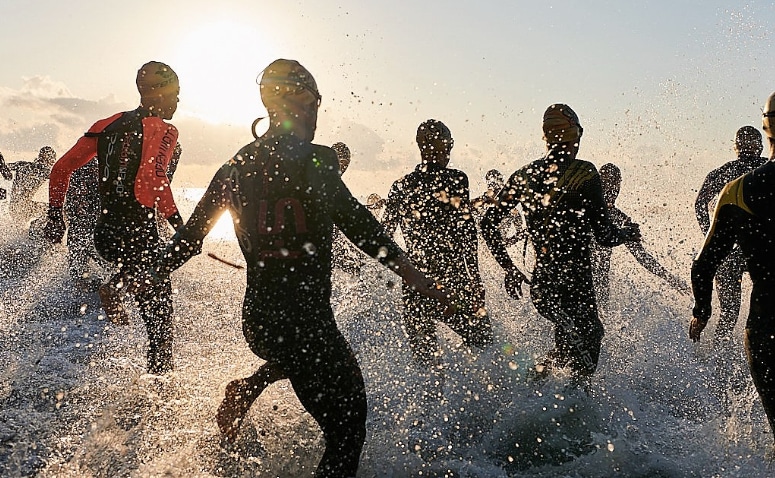 This weekend Clemente Alonso, Victor del Corral and Xavi Llobet completed the Compressport® Podium Spiral.
All three have climbed to the top of the drawer. Clemente Alonso was awarded the Zarautz Triathlon, framed within the Tri Grand Prix circuit, breaking the hegemony of Eneko Plains in this kind of distance.
For his part, Victor del Corral was awarded, for the second consecutive year, the Spanish Tri Cross championship and Xavi Llobet won the XIIIth edition of the Manresa Triathlon, being the ninth time that he has managed to win this test that runs through his land.
This has been the result of the weekend, three first places in three of the most emblematic tests of the different circuits.