United States opens an investigation for the recent deaths of triathletes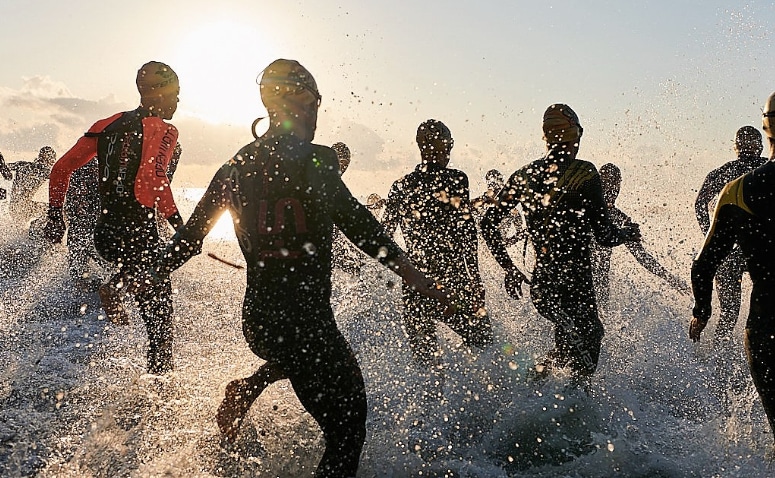 The United States will create a committee whose objective will be to prevent deaths in the sport of triathlon
After the deaths that occurred in the triathlons in New York, Washington, DC, and Louisville, Ky USA Triatlhon wants to determine what more can be done to prevent death in this sport.
An independent team together with two renowned race directors will review all the data and try to locate the common factors between them, in order to identify the possible causes of their deaths.
This study will be presented to a medical and sports committee to determine what actions can be taken in the future.
This initiative comes after the five deaths in the last two months in the United States.
Two male participants of 40 and 64 years old, died in August during the swimming sector in the New York Triathlon, a month later another 46-year-old man also died in the swimming of the Ironman Louisville triathlon and a 58-year-old university professor died in the water after struggling at a local Maine triathlon.
Last this month, another 59-year-old man passed away during the cycling segment at the Nation's Triathlon in Washington.
All athletes are recommended to carry out some type of sports stress tests at least once a year to determine their health status and thus be able to face the sport of triathlon without problems.