Triathlon News
Are you looking for summer plan? ICAN Nordhausen in Germany
The test will be held on August 11 in the town of Nordhausen, in central Germany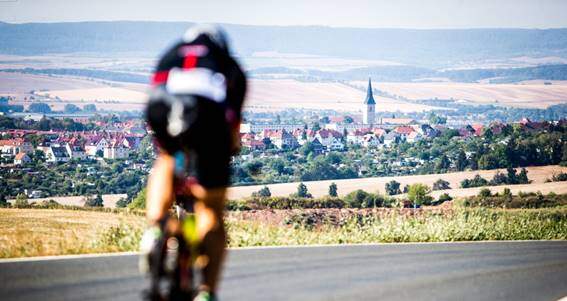 If you are one of those who like to join sports and vacations, we propose an alternative that can adjust to what you are looking for, the ICAN Nordhausen in Germany.
The test will be held on August 11 in the town of Nordhausen, in the center of Germany right on the southern edge of the Harz Mountains, in the state of Thuringia.
One of the main ones is the concentration camp KZ Mittelbau-Dora Memorial , a museum and monument about the crimes of Nazism in an underground forced labor camp.
As for the sport, the test has two distances to choose, the Half ICAN and the ICAN 64, Swimming will be held at Lake Sundhausen in Scheunenhf and the cycling segment will be closed to traffic
Half ICAN
The distances for this test will be 1,9 km of swimming 90 km of cycling with 570 m D + to two laps and 21,1 km of foot race
ICAN 64 (Olympic test)
The distances for this test will be 1,5 km of swimming 55 km of cycling with 570 m D + to a single round and 10 km of foot race
You can check the test circuits
Further information: http://www.icantriathlon.com
You may also be interested in this