(Video) These are the security measures that are being taken for the Spanish Triathlon Championship
The circuit will be absolutely closed to the general public.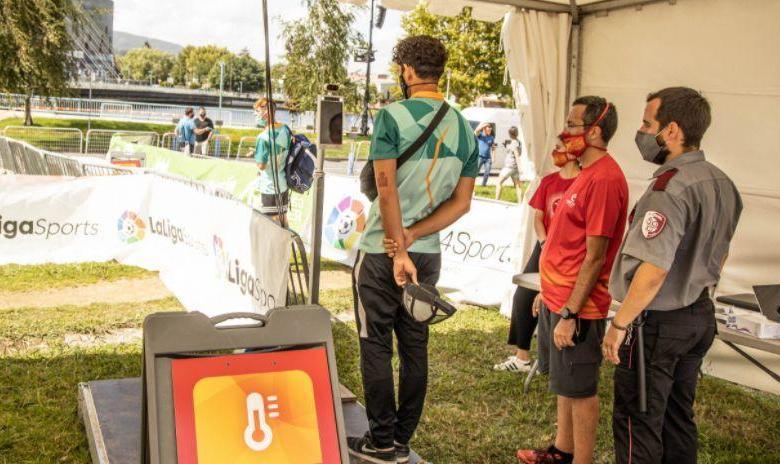 The Spanish Triathlon Federation is doing everything possible to make an event safe and with all the guarantees to protect athletes and staff in the field from Covid-19. Spanish Triathlon Championship from Pontevedra
For this it has implemented a protocol that exceeds administrative requirements in many cases, to guarantee health security when returning to competitions, so necessary for the advancement of sport.
The participation limits, departure systems and movements within the headquarters have been studied in detail, and agreed with the authorities, in order to allow the return to national tests.
The circuit will be absolutely closed to the general public.
To facilitate your monitoring elite races will be streamed Through LaLigaSports and to the central area of ​​the event, including transition, start and finish areas, only athletes, technicians and accredited personnel will be able to access.
Access control will include facial recognition, with temperature measurement at access, and movements will be recorded in detail to be able to provide the information to the authorities if necessary.
These are the videos where you can the various measures
Athletes' access to competition. Explanatory video.