This weekend the Triathlon party returns to Madrid with the TriStar111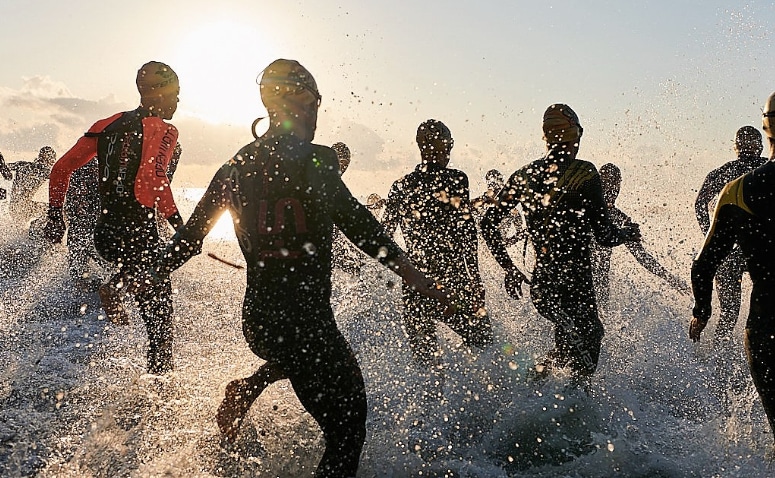 Everything is ready for the inaugural edition of TriStar111 Madrid, next Sunday, July 3, starting at 8:00 AM at Casa de Campo, in the lake area. About 100 participants will compete. From the organization they say "we are going to pamper you to the maximum, we are going to give you the most personalized treatment possible. We're going to be with the family!"
Chris McCormack "Macca", current Ironman world champion, will participate in this race, so you can take the opportunity to see him at the Casa de Campo.
So that you go as well prepared as possible to TriStar Madrid on July 3, the organization has developed these online briefings. It contains all the most interesting and useful aspects for the participants, with everything you have / should know throughout the weekend, before, during and after the competition.
Take a look at the information at home or in the office if possible, and make sure you read everything, that way you will go much more relaxed to the first TriStar Madrid 😉
TriStar Madrid Race Briefing INDIVIDUAL in Spanish
TriStar Madrid Race Briefing INDIVIDUALS (ENGLISH)
All TriStar Madrid registrants will have a 50% discount on another TriStar in 2011 or 2012 (one race only), except at TriStar Germany in Worms.
How about repeating in Madrid next year? Or if you want to change ... how about going to TriStar Mallorca or TriStar Monaco? Do you know that a round trip flight to Mallorca does not cost more than € 70 if you do it with time? Do you know that going to and from Monaco (Nice airport) can cost you only about € 200? Come, travel, enjoy ... doing triathlon!
If you want to know more about TriStar tests around the world visit: www.star-events.cc