Stockholm replaces Lausanne in the calendar of the 2012 World Series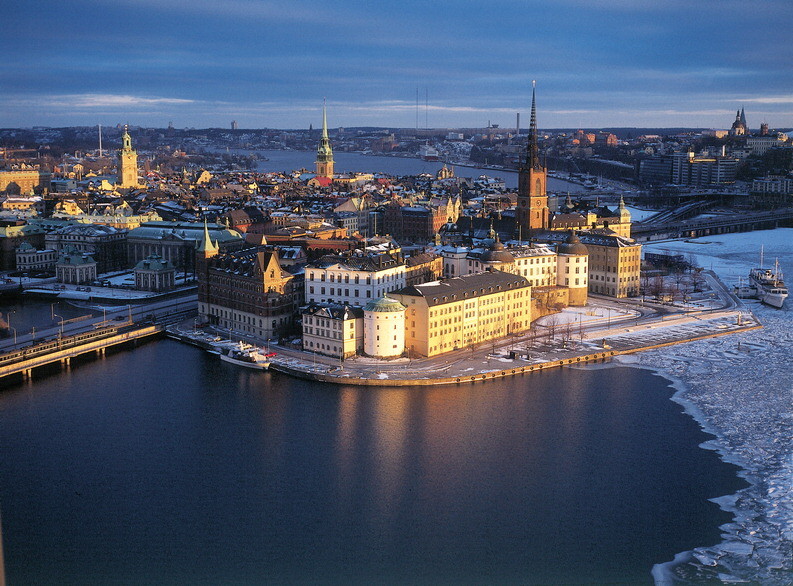 The Swedish city of Stockholm will replace the Swiss Lausanne in the calendar of the 2012 Triathlon World Series, which has had to retire due to economic problems, announced the International Triathlon Union (ITU) on Thursday.
The competition in the Swedish capital will be the sixth on the calendar and will take place on August 25 and 26, also including the celebration of the World Mixed Relay. This will be the first time Stockholm has hosted an ITU event.
Likewise, the body chaired by the Spanish Marisol Casado announced that the Guatape (Colombia) World Cup event will go from July 1 to September 9.
–CALENDAR OF THE WORLD SERIES OF TRIATHLON 2012.
14 of April: Sidney (Australia).
11-12 for May: San Diego (United States).
May 26-27: MADRID (End of Olympic qualification).
23-24 from June: Kitzbuehel (Austria).
21-22 of July: Hamburg (Germany).
25-26 of August: Stockholm.
September 30: Yokohama (Japan).
20-22 October: Grand Final in Auckland (New Zealand).
Source: eldigitaldemadrid.es