TriGrandPrix de Navarra. British stars running with the bulls!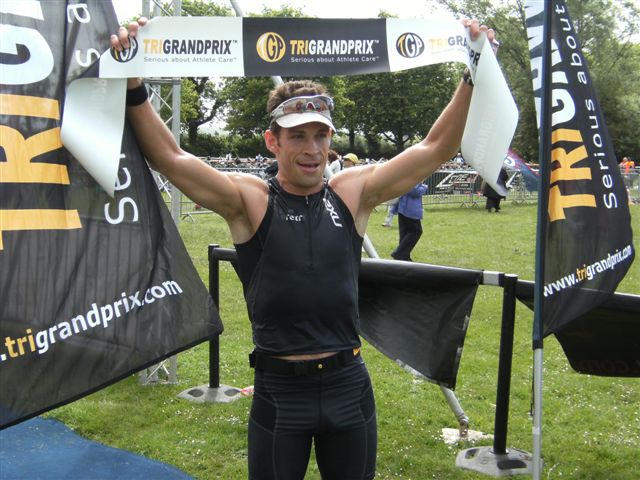 The next days and July 3, the third stage of the TriGrandPrix circuit will be held in Aritzaleku.After the success of the two previous appointments, this race will not be left behind and the winner of the TriGrandPrix UK Jonathan Hotchkiss and the star have already confirmed their presence. of the K-Swiss Lucy Gossage.
So we will have the opportunity to see a duel between the Navarrese Champion Raul Amatriain and Jonathan Hotchkiss and the Navarrese Champion Anna Casares against Lucy Gossage. This race promises a show.
Jonathan Hotchkiss and Lucy Gossage after participating in the Aritzaleku Triathlon, taking advantage of the fact that they are in the area will run the San Fermines!
Trimadrid draws two numbers to participate in this race, you just have to follow the instructions of this page and get lucky!