Eva Moral bronze medalist at the Tokyo Paralympic Games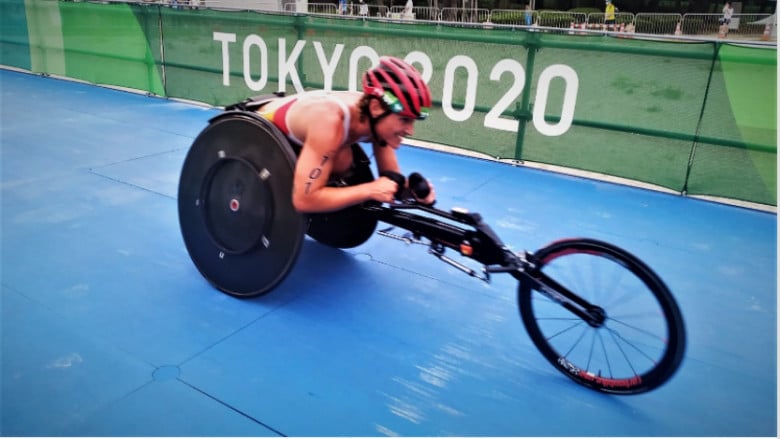 This morning the second day of triathlon took place in the Tokyo Paralympic Games with the participation of Eva Moral who has achieved the bronze medal in the category of wheelchairs.
Later, the last triathlon competition of these JJ.PP. had the participation of Jairo Ruiz, the only Spanish medalist in Rio 2016 and who could not revalidate the metal finishing in eighth place.
4 medals and 3 diplomas for Spain
The balance of these JJ.PP. of Tokyo for the selection has been a total of four medals and three Olympic diplomas
Gold for Susana Rodríguez (and her guide Sara Loehr), silver for Héctor Catalá (and her guide Gustavo Rodríguez) and bronzes for Eva Moral (accompanied by her handler Ángel Salamanca) and for Alejandro Sánchez Palomero. The Olympic diplomas have been for Rakel Mateo, José Luis Serrano (and his guide Pedro Andújar) and Jairo Ruíz.
Classifications