Success of the Popular Triathlon in Madrid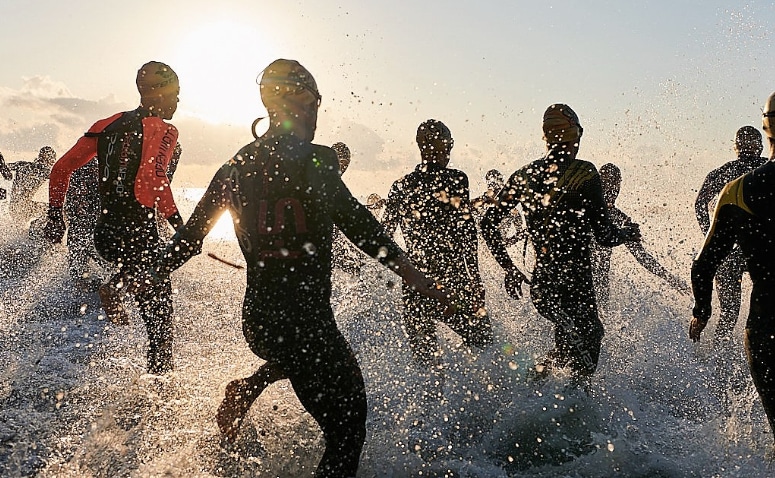 In an intense weekend for triathlon lovers and coinciding with the great international event WCS Dextro Energy Madrid, we have also been able to enjoy several popular tests at the Casa de Campo in Madrid.
The starting "honk" was given on Friday afternoon with the first test on the Flash Distance, followed by Aquathlon, Relay, Super Sprint and Sprint.
Thanks to all the triathletes who have taken part in this competition.
You can find the rankings here
Source: FETRI