Success at the Madrid Triathlon Gala
The Madrilenian federation has returned to celebrate in the capital, the Triathlon Gala.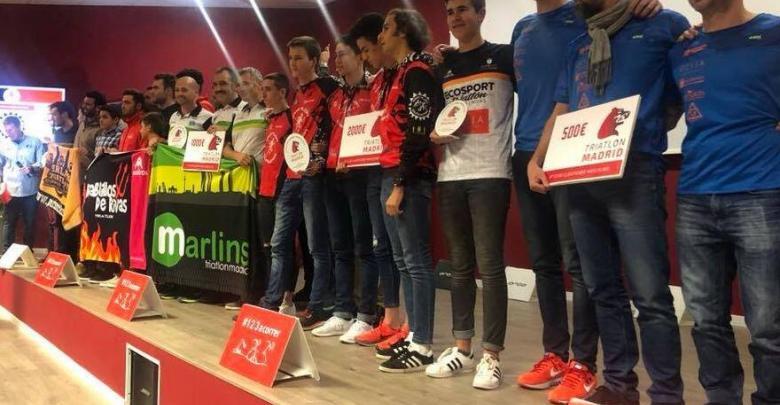 Last Thursday, the Madrid Triathlon gala where the best clubs in the community were awarded
The gala was organized by the Madrid Triathlon Federation and attended more than 200 people between clubs, collaborators and media.
In their social networks they published: «We are very proud and very happy of the Madrid Triathlon Gala that we celebrate with a good number of athletes from this great family. "
In the gala, the 18 members of the School Triathlon Circuit, a success this year 2018 and with growth expectations in 2019, at 21 female and male ranking clubs and Marlis Triathlon Winner of the Community of Madrid Cup
Also at the gala, the Federation gave special recognition to the triathletes of Madrid Jose Almagro, Cecilia Santamaría and the paratriathlete José Luis García (Jot)

On the other hand, the license renewal process will be available from December's 15, since they have to adapt the platform to the new Data protection law
Photos: Facebook Federation of Madrid Trialtón