Bosnian athletics star Osman Junuzovic dies at 27
At the moment the causes of his death are unknown.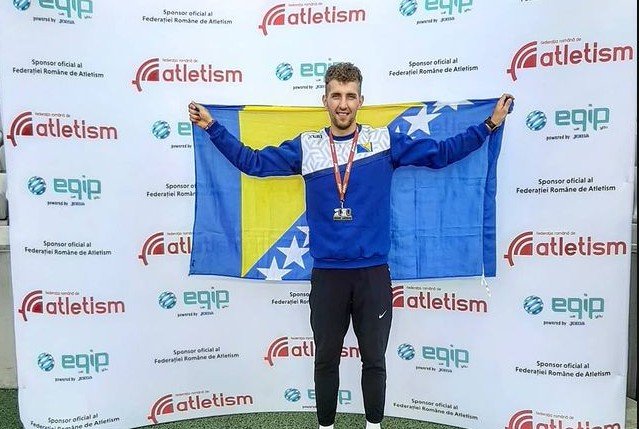 The Bosnian Athlete Osman Junuzović, one of the best athletes in Bosnia-Herzegovina, passed away at 27 as reported by the Athletics Federation where they have not reported the causes of death.
Junuzovic was cBalkan ampeon of 3.000 meters obstacles and He had national titles in distance races of 5.000, 8.000, 10.000 meters, half marathon and marathon. He was also the winner of several medals in European championships.
At the end of 2017, Junuzovic suffered a sciatic nerve injury, but he soon returned successfully to competitions despite prognoses that called for a long recovery process.
From Triathlon News we send our deepest condolences to your family and friends