A cyclist hit by a drugged driver dies in Terrassa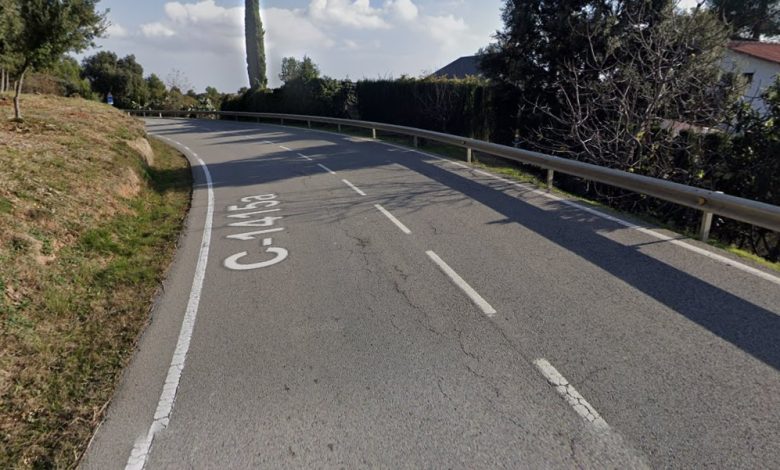 According to the newspaper, a 44-year-old cyclist has died and two others have been injured in a collision with two cars this Saturday at kilometer point 20,8 of the C-1415a road in Terrassa, between Matadepera and Castellar del Vallès.
The Mossos d'Esquadra, who are investigating the causes of the accident, have arrested a driver of the two cars involved for testing positive for drugs.
One deceased and two injured, one critical and one less serious
The victim is RZM and a resident of Terrassa.
The cyclist who has been critically injured has been transferred to the Parc Taulí Hospital in Sabadell and the less serious one, to the Terrassa Hospital.
ℹ A cyclist has died, another has been critical and a third was fatal in an accident on the C-1415a to Terrassa (Vallès Occidental)https://t.co/1qmHeMkXPy

There are 30 people who have died in an accident enguany in interurban area (provisional data) pic.twitter.com/D1M49uZaJV

- Trànsit (@transit) March 19, 2022
The Mossos d'Esquadra received the notice at 07.53:XNUMX am and seven Catalan police patrols, five Fire Brigade crews and five ambulances from the Medical Emergency System (SEM), in addition to the local police, have been mobilized to the scene of the accident. .