A runner dies in Gijón after collapsing when exercising
He was 52 years old and suffered cardiac arrest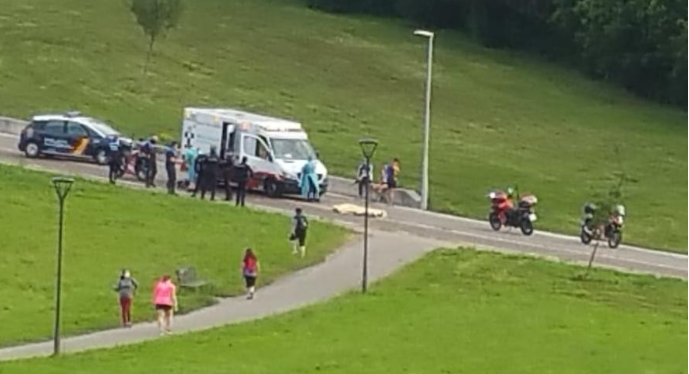 According to the website lne.es, for an 52-year-old runner died yesterday morning after suffering cardiac arrest when he was doing sports in the Los Pericones park in Gijón.
2 young men tried to revive him
Two young men who at that time were in the same green area enjoying the first days when the government allowed physical exercise after the confinement decreed to stop the coronavirus tried to revive the man, although without success.
Several patrols of agents of the National Police Force, as well as medical emergency medical officers, went to the scene. The doctors could not do anything either for the man, who was already deceased.
Witnesses say the runner suddenly "collapsed".
Health experts have been warning for days about the need to adapt physical exercise to the possibilities of each one. It has not yet been possible to determine in this case if the man had any type of previous health problem.