Julia Mai, winner of the Triathlon of Vitoria dies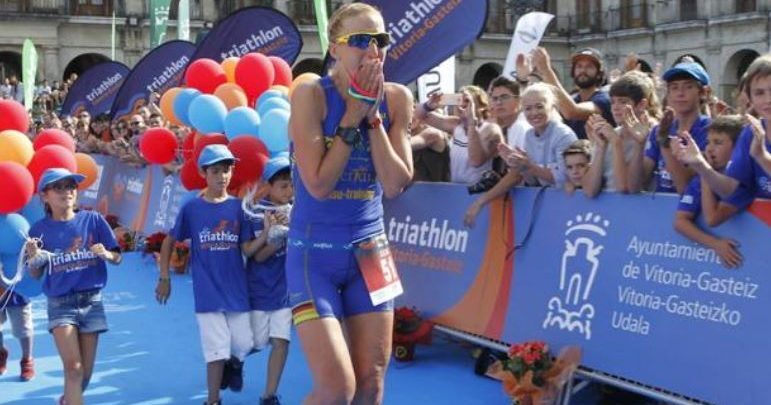 The triathlete Julia Mai has died to the 38 years of age this Sunday for a cancer.
Today is a sad day for the triathlon as we have learned that the German triathlete Julia Mai, Winner Triathlon of Vitoria in 2017, has died this Sunday due to cancer.
This year he had to retire in the swimming sector, since he could not overcome the 3.8 kilometers in the reservoir of Ullíbarri-Gamboa, which already indicated that he was not well.
From Triathlon News we give our deepest condolences to family and friends
Photo: The mail / Blanca Castillo