A triathlete dies in a triathlon swim in Mauritius
They realized that not at the awards ceremony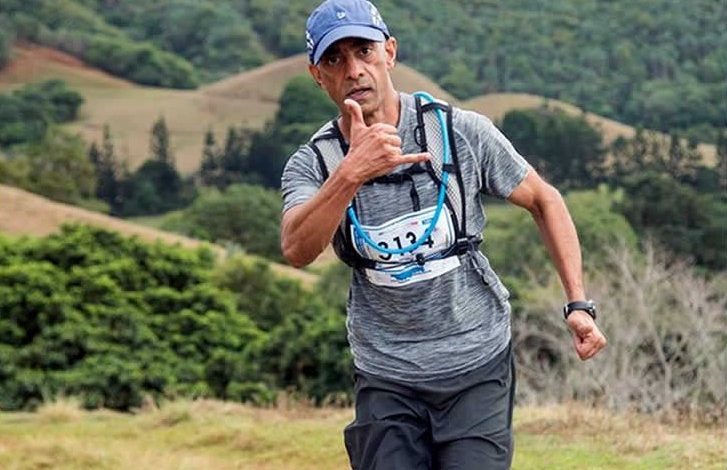 The triathlon goes into mourning. In one of the few tests that are being held in the world due to the pandemic, a fatal accident has occurred with the death of a triathlete in the swimming segment
According to report express.mu, Jayrajsing Hazareesing , known as Roshan, 55 years old died on January 17 in the swimming segment a triathlon sprint held in Le Morne (Mauritius).
They realized I wasn't at the awards ceremony
They didn't realize what had happened until the awards ceremony came.
At that time the organization noted that lHazareesing's bike remained in transition along with his cycling helmet and shoes, which indicated that it had not come out of the water.
At that time the emergency services started the search until 2 hours later they found the body in the water.
He died from suffocation
According to lexpress.mu, the autopsy "attributed the death of Roshan Hazareesing to suffocation from drowning."
"He came alone to the competition, so no one reported that it was lost.
The Coast Guard and a helicopter arrived at the scene. By the time they could find it, it was too late »Commented a person who helped in the search tasks
Hazareesing had a wife and two children aged 17 and 19
From Triathlon News we send our deepest condolences to your family and friends