A 30-year-old runner dies at the Vías Verdes Girona Marathon
The tragedy is reprimanded with the Vías Verdes Circuit in Girona, as it is the third death of the green track marathons.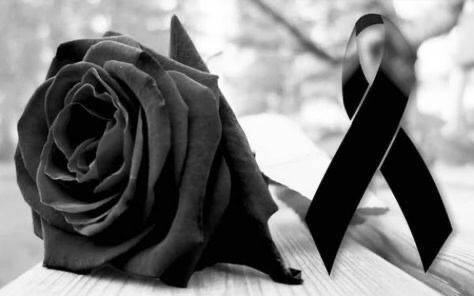 According to the website Supersport.es, a 30-year-old runner died this Sunday, March 1 during the celebration of the Greenway Marathon Platja d'Aro in the province of Girona.
The participant, a native of Palamós, suffered a cardiorespiratory arrest to which nothing could do the medical services that attended, according to the Diari de Girona.
The test is part of the Greenways Marathon Circuit which consists of several tests that are held in different greenways of Spain.
The greenways are old railroad tracks that have been converted into trails and have become routes suitable for walkers, runners and cyclists.
The organization has published the following statement
He is the third deceased in the circuit
This has been the third death of a runner in the circuit, It already happened in April 2016 when two runners also died in the Vía Verde Ojos Negros Marathon (Castellón)
From Triathlon News, we send your relatives and friends our deepest condolences.