A 14-year-old swimmer dies from a relapse of Covid-19
The young athlete overcame was infected a month ago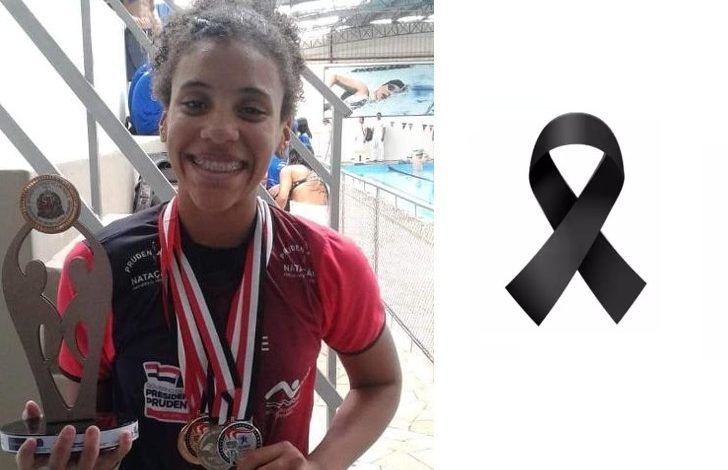 According to the newspaper 20 minutes, the Brazilian swimmer Mariana Franklin has passed away at Age 14 due to complications from Covid-19 disease.
The young athlete overcame infected a month ago, but they emerged sequels that have finally ended his life.
At the beginning of this month of December, Mariana returned to the competition.
However, after returning to training in the pool at the beginning of the month, this weekend he began to feel bad and began to have a fever and sore throats.
Already in the medical center, Mariana suffered two cardiopulmonary arrests and failed to survive.
From Triathlon News we send our deepest condolences to your family and friends