Faris Al-Sultan steps down as German triathlon coach
The IRONMAN world champion will no longer be a German triathlon coach in the following season.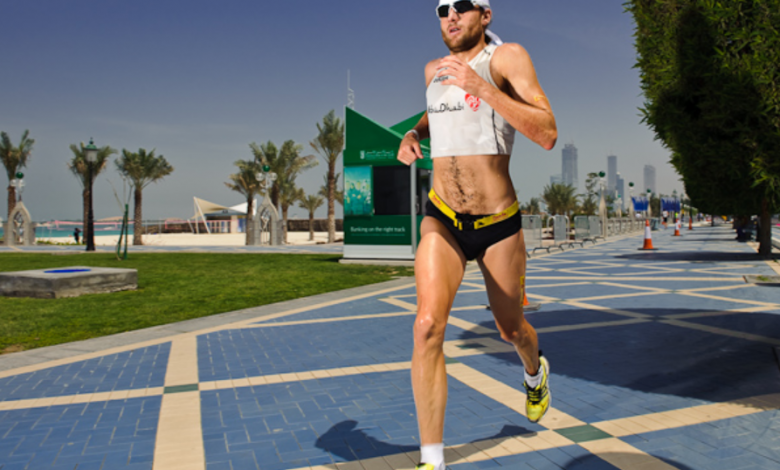 The German Triathlon Union (DTU) and Faris Al-Sultan, winner of IRONMAN Hawaii in 2005, have agreed to end cooperation this coming September 30, 2020.
Al-Sultan, as DTU Elite national coach, has been responsible for the sports management of the Olympic athletes since November 2018.
Previously, a name like coach of two-time Ironman world champion Patrick Lange.
Faris, has been showing throughout the pandemic very critical of the performance that is taking place in Germany, he even wrote a controversial post in the newspaper spiegel, one of the most important in Germany.
In his social networks Faris, he clarifies, that he has not been kicked out, that he left the
"The DTU did not fire me for expressing my personal opinion about the Corona Virus. I informed the director on March 26 that I will not continue working for the federation after this season.
I make an exception and clarify sth. that is connected to my job.I wasn't fired by the DTU because of stating my personal opinion regarding Corona.I informed the director on the 26th of march that I won't continue to work for the federation after this season.

- Faris Al-Sultan (@ Faris210178) May 18, 2020
So please, whether in spite of or because of this decision, continue to support our triathlon sport and the DTU in whatever role you can.
So please everybody wether it is in spite or because of this decision keep supporting our sport of triathlon and the DTU in whatever function you can. It is highly appreciated.

- Faris Al-Sultan (@ Faris210178) May 18, 2020
The federation's statement:
"I would like to thank Faris Al-Sultan for his work and commitment over the past 18 months. During this time he brought us a lot of ideas, said Jörg Bügner, DTU sports director.
"In the conversations we had after the postponement of the Olympics, we found on both sides that our ideas on how to continue working together are very different. Therefore, we decided to terminate the contract on September 30 ",
"I spent a very educational time at DTU and I am grateful for the experience I could have," summarizes the national coach, who is still in office.
The DTU will not take the position until the Olympics in 2021 and will then reorganize based on the results and experience of the last Olympic cycle.