Published the date for the Barcelona Triathlon by Santander 2018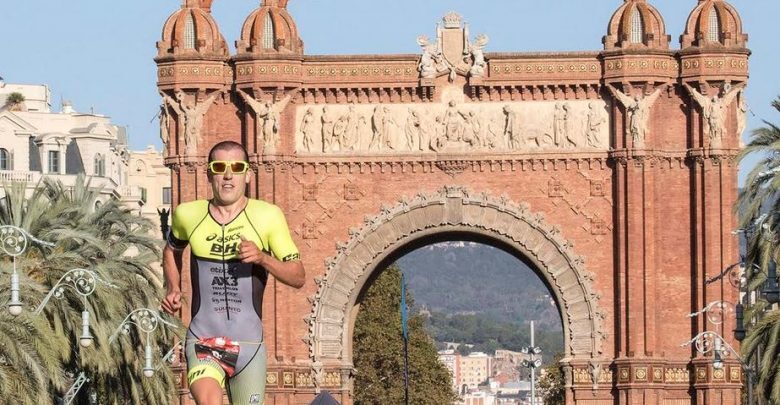 {wbamp-meta name = »image» url = »images / stories / news_08 / fernando-alarza-barcelonatriathlon.JPG» width = »300" height = »150"}
Registrations will be available from the 28 in February with promotional prices during 48h
Barcelona Triathlon by Santander takes the first steps towards its 2018 edition. The quintessential classic confirms its date in the triathlon calendar: 7 October.
With the official website now available, Barcelona Triathlon by Santander will open registrations next 28 February to the 12: 00 h. During 48 hours, the early risers can benefit from discounted prices in all distances and modalities.
A dream scenario for the biggest
A must for the closing season of thousands of popular sportsmen and a good number of professionals, Barcelona Triathlon by Santander is the The only triathlon that takes place in the city of Barcelona. A stage that, for a day, is put at the service of the sport of transitions with a circuit that runs through emblematic points of the city.
The most crowded competition in Spain will be available in three distances:
Olympic. 1.500 m swimming / 40 km cycling / 10 km walking race
Sprint. 750 m swimming / 20 km cycling / 5 km walking race
Super Sprint. 350 m swimming / 10 km cycling / 2,5 km walking race
Further information: www.barcelona-triathlon.com