Triathlon News
Published the Challenge Madrid 2019 date. Will have Half and Full distance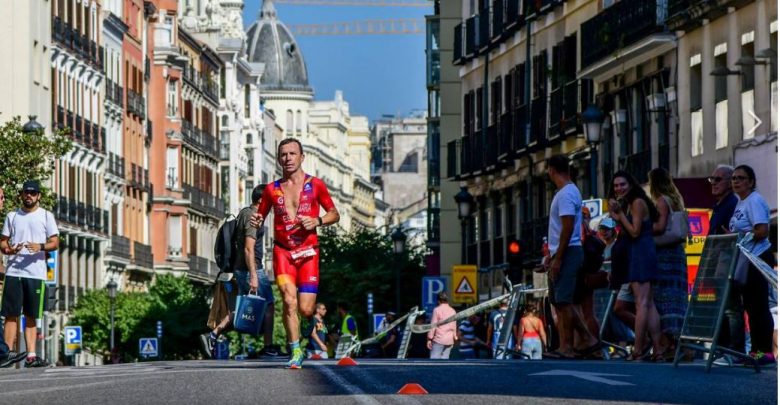 The test will be held on September 29, 2019, where the circuits will also be changed in what will be its third edition.
It is now official, through a promotional video the organization has confirmed that the third edition of the Challenge Madrid will have Two distances to choose. Half (1.900-90-21) and Full (3,8-180-42).
Also in that video it is observed that the circuits will be changed to become much flatter tests. From the organization they tell us that they will be revealed shortly.
The test will open registrations on October 1.
Don't miss the promotional video.
Photo Facebook Chalenge Madrid / Cano Foto Sport