Triathlon News
Confirmed date for Tokyo 2019 «Test» tests
The test gives the same points for the ranking as in the Grand Final.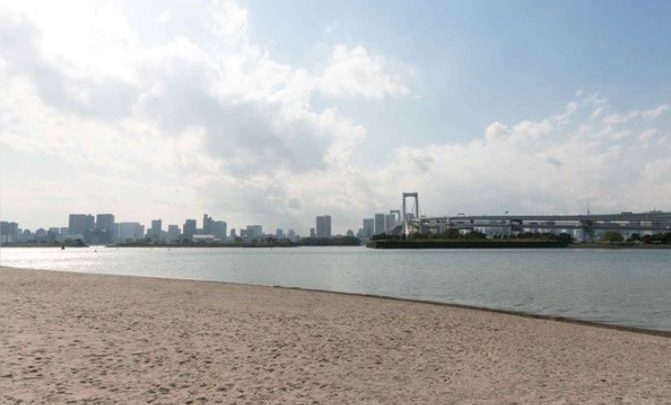 The Organizing Committee of the Olympic and Paralympic Games has announced the second part of its agenda, which includes the Triathlon test to be played between the 15 and the 18 of August of 2019.
56 test events will run until May of 2020 - some will do so during the planned international sporting events that will take place in Japan as part of the road to Tokyo 2020. Others will be organized for Tokyo 2020.
The 2019 Test for the Tokyo 2020 Games will incorporate elite races female and male of mixed relay and paratriathlon. All races will take place in the PArche Marino Odaiba, venue and circuit where the Olympic races will be disputed one year later. Those athletes who compete in the Tokyo test event will have the opportunity to familiarize themselves with conditions such as temperature, conditions that they will face a year later during the Games.
These test tests give the organizers and the public the opportunity to experience sporting events at the Olympic venue.
The individual elite races They begin and end at the Odaiba Marine Park in Tokyo Bay, an urban complex with white sand beaches framed by tall buildings, which has hosted the National Triathlon Championship on more than 20 occasions. The athletes will swim 1.5km in Odaiba Bay, pedal 40km in and around the park, passing through the West Promenade district with its waterfalls, and finally running 10km in the same place.
The Mixed Relay debut in the Olympic program for Tokyo 2020, consist of teams of two men and two women, each of which completes a mini triathlon 300m swimming, 7.4km bike and 2km on foot, before passing the relay to his partner . The event also takes place at Odaiba Bay, the same circuit of the Paralympic event.
Individual tests will take place inl Thursday 15 and Friday 16 of August; 65 men and 65 women will be measured and will receive the same points for the ranking and ranking of the Olympic qualification as in the Grand Final.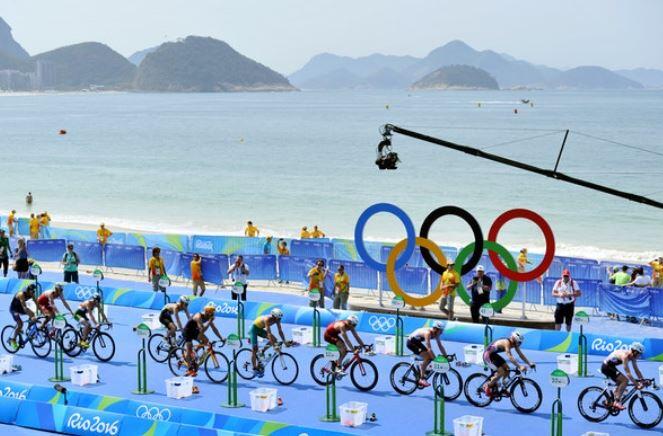 In the Mixed Relays 20 teams will compete in the event that is part of the 2019 Mixed Relay Series Mixed Relay Series, and add points for the mixed relay world ranking and Olympic relay ranking in mixed relays.
The paratriathlon will take place on Saturday 17 in August and will have World Cup character. 70 paratriathletes will participate in the test.
ITU photo