There is already a definitive date for the Half Madrid Triathlon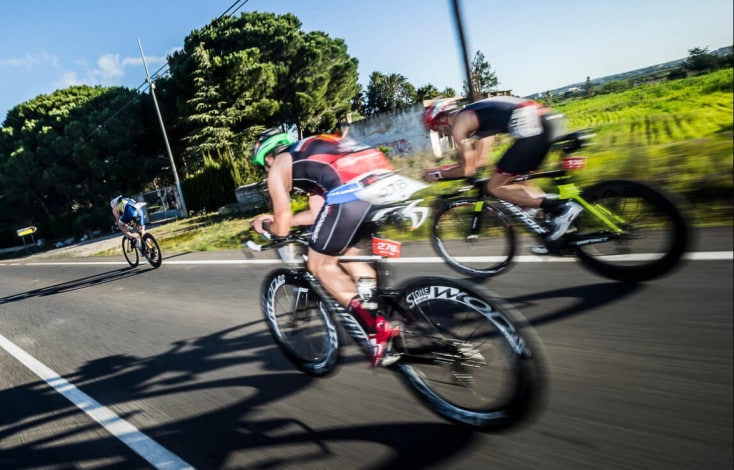 The middle distance test Half Madrid Triathlon that is going to be held at the Casa de Campo in Madrid already has a date for its celebration.
After its cancellation by the state of the waters of the Lake, and pending the necessary permits, the organization has confirmed the new date of the competition
In the statement they indicate that they have been working with the Madrid City Council and that the situation of the Lake is improving and that it will be in perfect condition to be able to celebrate in triathlon in the month of September
The new date
El 25th September 2021 the triathlon will fill the capital with a spectacular atmosphere and a unique route. The test is scoring for the National Ranking of Medium and Long Distance
Official announcement
«After these weeks in which we have worked together with the Madrid City Council and the different departments, the situation of the Casa de Campo lake is improving and while waiting for the last actions that are scheduled for the first week of September, we can now announce the date that we hope will be the final one in order to safely carry out the test.
On September 25 we are going with the greatest enthusiasm so that you can enjoy a spectacular test in Madrid«
Competitions Half Madrid Trialtón
HALF
1.800 m. swimming in the Lake of Casa de Campo
83 km. single lap cycling
19 km. on foot, on a route between Lake Casa de Campo and Puente del Rey, passing through Huerta de la Partida and Madrid Río
SHORTS
900 m. swimming
40 km. single lap cycling
10 km. running, in the same scenarios as the Half test
Learn More https://halfmadrid.com/