There is already a date for the Doñana 2022 Challenge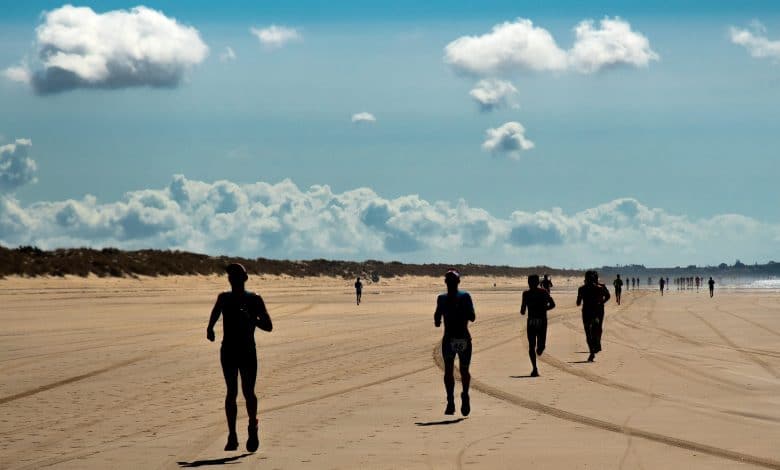 One of the tests with more charisma and personality of the national triathlon, the Doñana Challenge, already has a date for the 2022 edition.
This triathlon stands out for its peculiarity of the change in the triathlon disciplines, starting with 80 km of cycling for later swim 1.000 meters and finish the race with 20 km of running race.
The date chosen for its 13th edition has been the October 1, opening registrations this coming June 7th.
Last year it they changed the circuits with a slight reduction in the distances of the cycling and running segments.
They spent 100 to 80 km in the cycling segment and 30 to 20 km in the foot race.
Victory in the 2021 edition was to Andrés Carnevali and the Portuguese Liliana Verissimo
Registration open from June 7
The test will open registrations for the 2022 edition on June 7
Learn More https://www.desafiodonana.com/