Festibike 2024 already has a date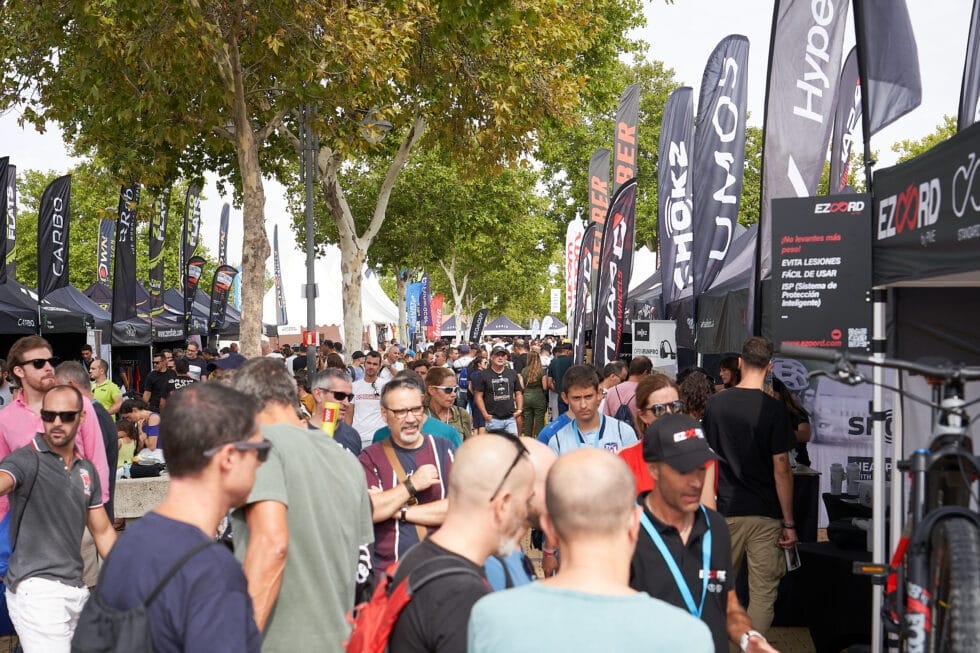 Festibike, the event that has marked a before and after in the world of cycling, has announced its dates for the 2024 edition.
September 6, 7 and 8 will become a must for all two-wheeled lovers.
Success of the Previous Edition
The last edition of Festibike broke records by attracting more than 43,000 visitors on its twentieth anniversary.
The new format of the event, which integrated various activities within the exhibition space, was received with enthusiasm by exhibitors, professionals and visitors.
II Festibike Congress by Shimano
This year, the fair will continue with the organization of II Festibike Congress by Shimano, a space dedicated to the most technical and professional aspects of cycling. This congress has become a reference for professionals in the sector, offering high-level presentations and round tables.
Active Tourism and Cycle Tourism
Furthermore, Festibike will continue to invest heavily in Active Tourism and Cycle Tourism.
These segments, which have their own space at the fair, are gaining more and more interest among those seeking to combine adventure and nature with the sport of cycling.
Opportunities for Brands and Companies
For brands and companies in the sector, Festibike represents a unique opportunity to maintain direct and close contact with the public.
The fair has established itself as the ideal setting to present new products, carry out demonstrations and, above all, to create a community around cycling.
More information https://festibike.com/