Mallorca 140.6 already has a date for 2023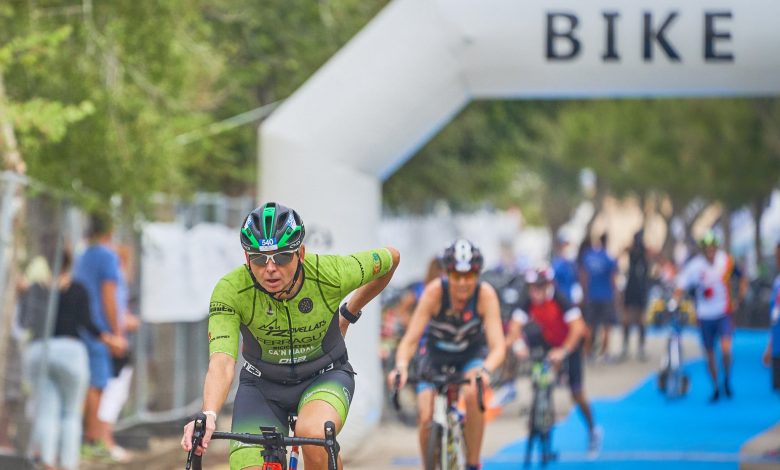 The only long-distance test that will be held on the Island of Mallorca and the Balearic Islands in 2023 already has a date for its celebration, the Mallorca 140.6
The organization has chosen September 30 for the third edition of this competition.
The chosen date makes Mallorca 140.6 ideal for end the season with a bang with a great goal, a long distance triathlon.
But in addition the test offers the possibility of participating in the Half or Relay distance an option to finish the season competing with teammates.
It also has a vintage category, for those who want to feel like triathletes from the 90s.
This year the competition is held on September 24
La Bay of Alcúdia It will be the epicenter of the test, where they can swim in its crystal clear waters of its blue flag beaches,
Cycling in the long distance will have 700 m of unevenness with a control at all times of 20 meters of NO Drafting. This is a very important point for the organization since it will have 60 Marshalls in the circuits to comply with the norm.
The foot race runs through a completely flat 10km circuit around a lake where they will do 4 laps in the Full test,
Specialties all circuits
Only 1.000 triathletes may participate.
Registration for the test is still open with a limitation of 1.000 triathletes between the 2 tests.
600 triathletes will participate in the distance 140.6 and 400 in the Half mode.
Learn More https://www.mallorca140-6triathlon.com/