There is already a date for the challenge of the 24 hours of Kilian Jornet
The ultra-distance runner has confirmed that he will do the challenge this Friday.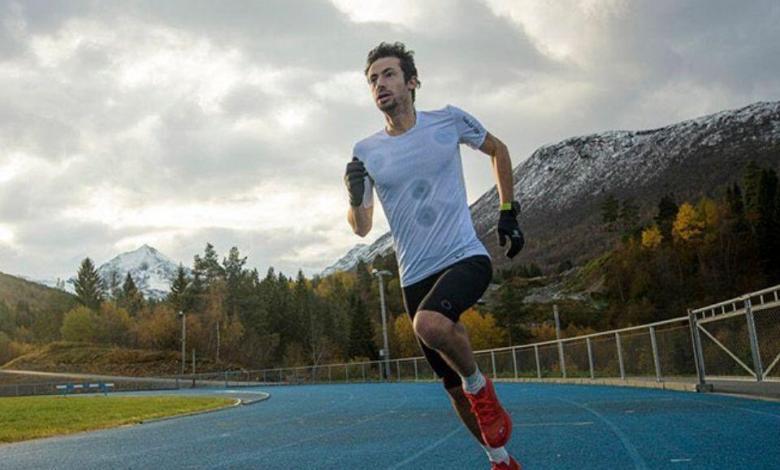 Kilian Jornet will attack the 24-hour record on the track this Friday, November 27, starting at 10:30 a.m.
He will try to exceed the 303,506 kilometer mark achieved by Yiannis kouros, in 1997 running at an average of 12,646 km / h.
As you already announced, I was waiting for there to be a window of good weather for the test, and finally after a few days of waiting you will be able to do it.
The challenge will take place on the 400-meter tartan track in Måndalen (Norway) without an audience due to the coronavirus pandemic. Temperatures are expected between 0 degrees at night and 5 during the day.
To avoid injuries, Jornet will change direction every four hours, and several Norwegian athletes specialized in long distance will compete alongside him.
«Preparation is 99% of a project and for the Phantasm24 it has been interesting.
At the beginning of the season I knew that I wanted to try different training sessions and distances on the flat without any specific objective, so I was trying different series, everything that the injuries allowed, until I set the 24-hour challenge.»
These are his times in the different distances in which he has competed., Which can be consulted in an integral way in this link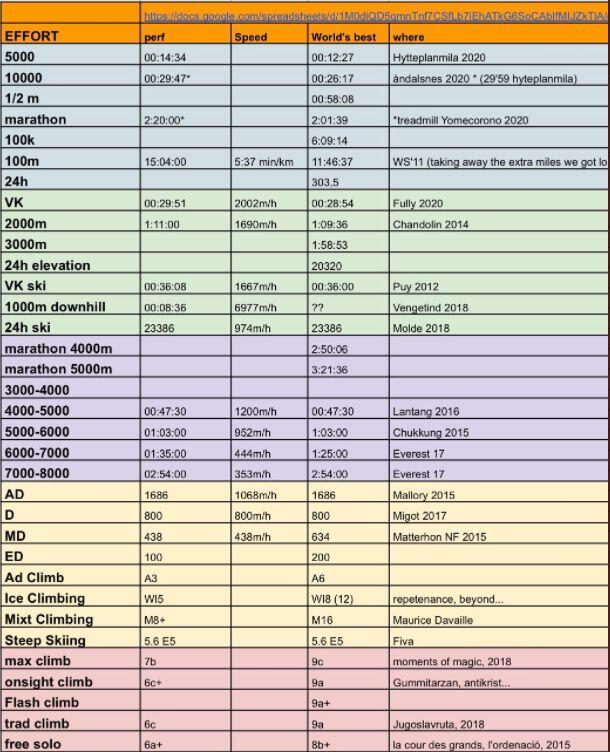 The test can be followed live through the following link