The 2021 Portocolom Triathlon opens registrations with special conditions
At the moment it will be limited to 150 participants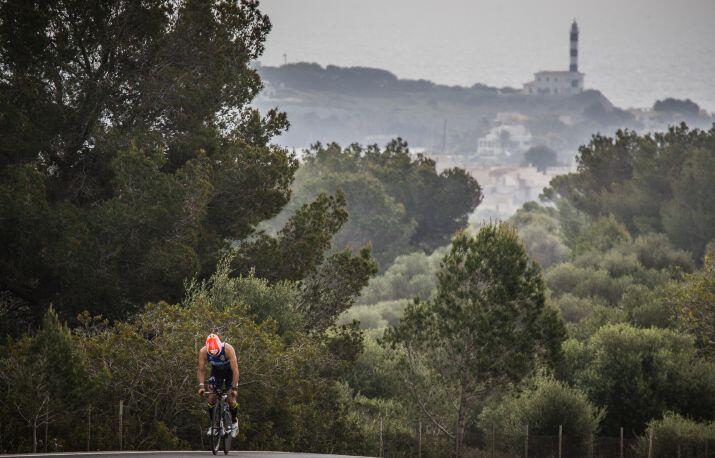 The long-awaited Portocolom Triathlon will return to the sports calendar on April 11 and opens registrations in a reduced way just for 150 participating for distance 111, complying with the current limits set for this type of sporting event in the Balearic Islands.
This traditional test that is usually one of the first of the triathletic calendar will be in direct contact with the institutions to increase the participation quota if possible and even the option of opening places for the 55.5 format depending on the evolution of the pandemic in the coming months.
Will meet all health and safety requirements for athletes
After a difficult 2020, the Portocolom International Triathlon returns to the national sports calendar on April 11, complying with all health and safety requirements for athletes, volunteers, spectators and residents of Portocolom and Felanitx, in Mallorca.
At the moment only 150 triathletes can participate
At the moment, only 150 triathletes will be able to register from today to this test, one of the longest and most famous of the Balearic sport, through the official website www.triathlonportocolom.net.
Predictably, these places will be exhausted in a few days, although the organization will be in direct contact with government and sports institutions to analyze the situation of the pandemic worldwide and adopt new measures (such as expanding available numbers or opening places for the short format. distance 55.5) depending on evolution.
The test will maintain its essence and route
Despite the restrictions and sanitary measures that will be announced in the coming weeks and months, the Portocolom Triathlon will maintain its essence and its route.
The swimming will take place in the waters of the Portocolom Yacht Club, another point of interest is the hardness of the cycling segment with the double climb to Sant Salvador and the spectacular foot race through the historic center of the town to the renowned lighthouse.
The Portocolom Triathlon is organized by Kumulus Mallorca and the Club Triatló Portocolom, with the support of the Felanitx City Council.
Further information: www.triathlonportocolom.net.