The date of Tri Fuente Álamo 2024 announced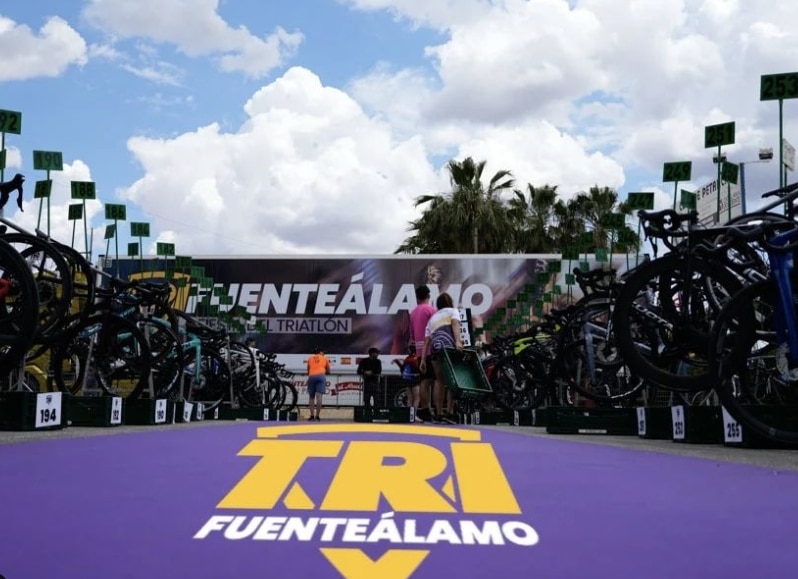 The date for the next edition of the Villa de Fuente Álamo International Triathlon.
Event History
Since its inception, this event has been one of the benchmark events in our country, earning the nickname "The Triathletes' Triathlon."
In 2024 it celebrates its thirty-second edition and promises to be as exciting and challenging as the previous ones.
This event, one of the most important on the triathlon calendar, will be held on Saturday, April 27, 2024.
Registrations
The event organization has confirmed that registration will open in the coming weeks through its official website.
In previous years, spots have sold out in a matter of minutes, underscoring the importance of staying tuned for future updates.
More information on the official page https://trifuentealamo.es/