The Triathlon of the triathletes returns in the month of May
The inscriptions for the thousand available bibs can be formalized from next February 20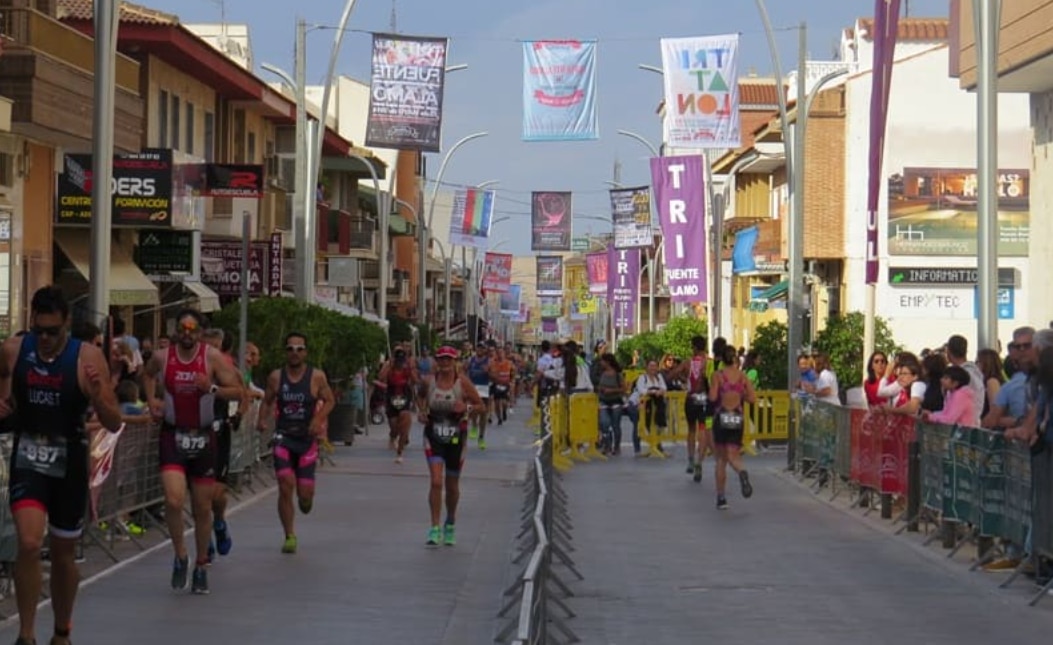 El Villa de Fuente Álamo International Triathlon – Gran Premio Melones El Abuelo will return this 2023.
It will be on May 13, when the mythical test, dean of triathlon in Spain, will celebrate its edition number 31.
3 years without trial
For the past three years, the organizing committee had to make the difficult decision to cancel the test due to the health situation and the different measures and restrictions imposed by the need to contain the pandemic.
In all three cases, they were very thoughtful and tough decisions for this group of men and women who decided to wait in order to offer the participants the best and safest version of the Triathlon for triathletes.
In this 2023 the streets of Mazarrón and Fuente Álamo will finally be seen again full of triathletes.
February 20, registration opening
Thus, the registration period will open next Monday, February 20, with thousand 1.000 numbers that will be distributed among the categories elite male, elite female, male age groups and female age groups.
The process can be carried out completely online from the official website of the test: www.trifuentealamo.es.