Amazon Prime Day is back this June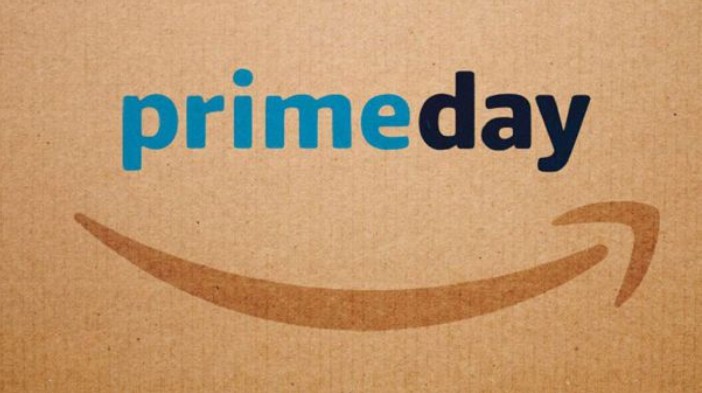 One of the most anticipated dates for thousands of athletes, Amazon's Prime Days already have a date and will be this June.
Dates Amazon Prime Day June 2021
Specifically, Amazon Prime Day will be the next 21 22 and June, where users who have an Amazon Prime account, will be able to obtain many of the most demanded products at a discount
The promotional period will start at 00:00 on June 21 and will last until 23:59 on June 22.
As is customary for Amazon, it will not make public until the date the products to which the offers will apply.
Make an account of Amazon Prime (First 30 days free)
The promotions will have Flash formats, Limited Stock or only those two days
To access these offers, it will be necessary to have an Amazon Prime account, which costs 3,99 euros per month or 36 euros per year.
Amazon has already launched advance offers for these customers as a voucher of 10 euros to spend in SMEs during Amazon Prime Day, 4 months of unlimited access to Amazon Music or 3 months of access to Kindle Unlimited.