Dates and venues confirmed for the National League of Triathlon Clubs FETRI 2024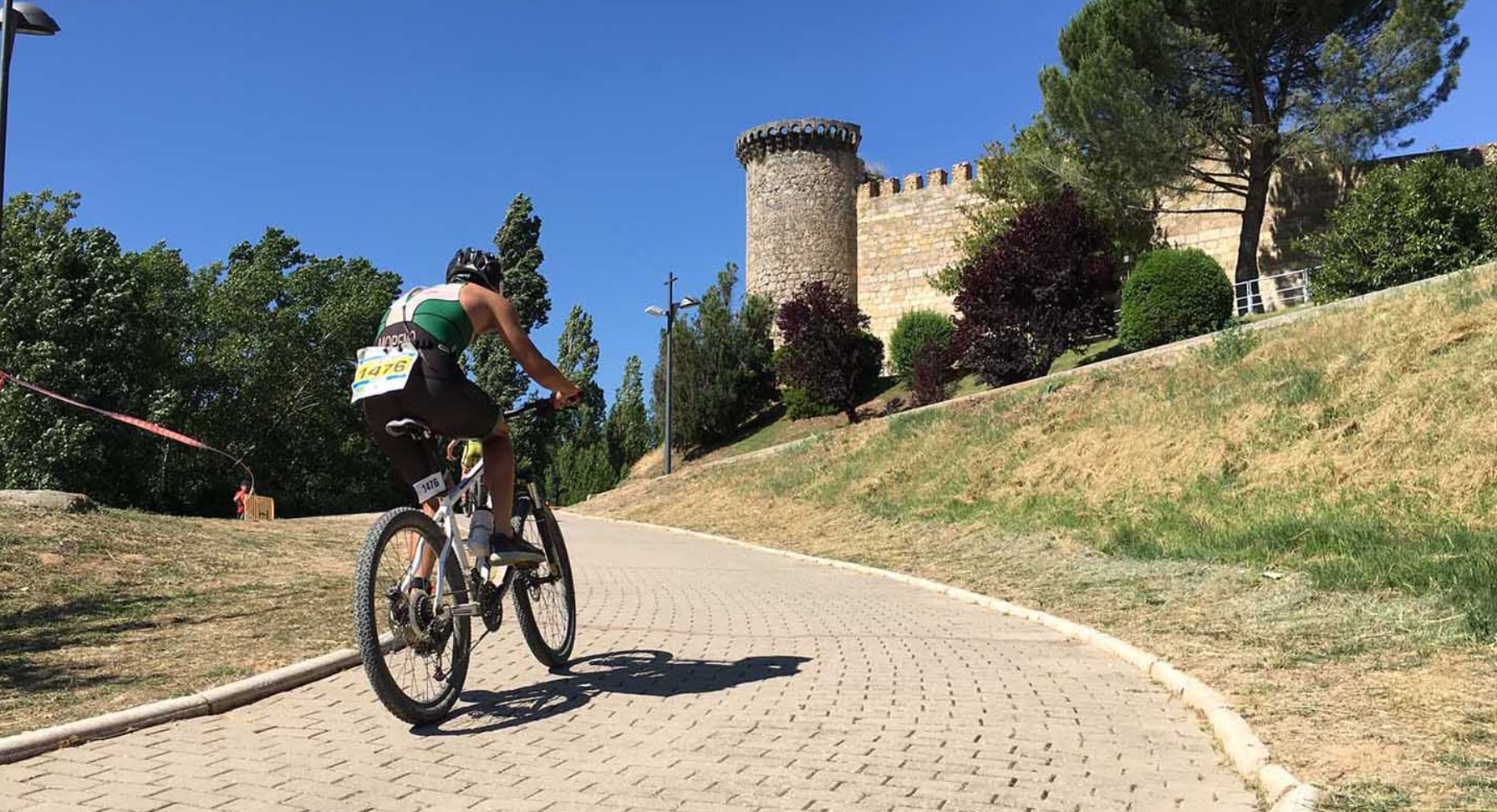 The national testing schedule of the Spanish Triathlon Federation (FETRI) By 2024 it is taking shape.
New dates and venues have been confirmed for the tests that make up the National League of Triathlon Clubs.
new competitions
The competition days for next year will be held on three notable weekends:
Copa del Rey and the Queen's Cup of Triathlon

and national relay will be held in Águilas on May 11 and 12.

Spanish SuperSprint Triathlon Championships

, SuperSprint for 2×2 Clubs and Couples Relay will take place on May 25 and 26 in Roquetas de Mar.

Spanish Club Triathlon Championships and Mixed Relays

They will take place in Pontevedra on June 22 and 23.
Calendar Settings
The Spanish Duathlon CRE and Relay championships will be held in Soria on April 27 and 28, adjusting dates for other needs of the FETRI international calendar.
Pending Events
The venue for the Spanish Long Distance Triathlon Championship will be announced soon, on October 6; as the headquarters and dates of the Spanish Gravel Triathlon and Swim Run championships.
Additional Information
The main individual events of the FETRI calendar in 2024 are confirmed in the absence of the national LD ​​Triathlon venue, which will be held on October 6.
Calendar to date
To date the following events have been published.
| | | | |
| --- | --- | --- | --- |
| Date | Event | City | Specialty |
| 4 February | National Winter Triathlon | Ansó | Winter Triathlon |
| 11 February | Spanish Half Distance Duathlon Championship | Hijar | Middle Distance Duathlon |
| 24-25 February | Spanish Duathlon Championship by Clubs and Mixed Relays | Albacete | Duathlon |
| 9-10 March | Spanish Duathlon Championships Relay/Pairs, SuperSprint for Clubs and SuperSprint for Clubs 2×2 | La Nucía | Duathlon |
| 23-24 March | Spanish Cadet, Youth and Junior Duathlon Championships | Alcobendas | Duathlon |
| 6-7 April | Elite Duathlon Spanish Championship and Age Groups | Avilés | Duathlon |
| 11-12 May | Copa del Rey and the Queen's Cup of Triathlon | Águilas | triathlon |
| 18 jersey | Spanish Triathlon and Aquabike MD Championship | Pamplona | Half Distance Triathlon |
| 25-26 May | Spanish SuperSprint Triathlon Championships | Roquetas de Mar | SuperSprint Triathlon |
| 15-16 June | Sprint Triathlon Spain Championship | A Coruña | Sprint Triathlon |
| 22-23 June | Spanish Club Triathlon Championships and Mixed Relays | Pontevedra | triathlon |
| 13-14 July | Spanish Aquathlon, Cros Duathlon and Cros Triathlon Championships | Almazán | Aquathlon, Cros Duathlon, Cros Triathlon |
| 7-8 September | Olympic distance triathlon Spain Championship | Banyoles | Olympic distance triathlon |
| October 6 | Spanish Long Distance Triathlon Championship (venue pending confirmation) | ?? | Long Distance Triathlon |
You can consult the FETRI triathlon calendar 2024