Dates and venues of the Spanish Cup MD and LD Triathlon 2023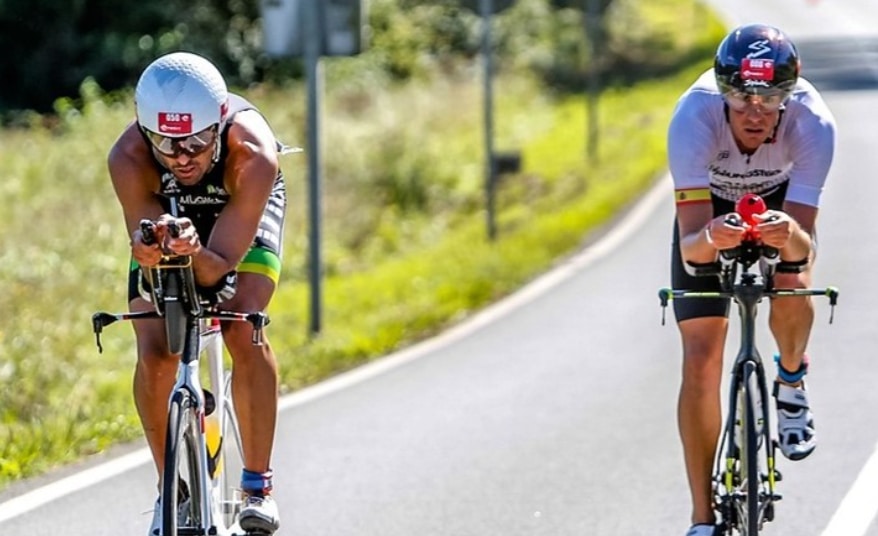 FETRI has made official the national circuit of the Spanish Cup of Medium and Long Distance Triathlon 2023 for the season.
Among the novelties of the next campaign, the expansion of the financial awards to the clubs compared to previous editions and the presence of two new venues on the circuit stand out.
Check the prizes for the 2023 Spanish Triathlon Champions
They unite andl Salamanca Medium Distance Triathlon, venue of the Spanish Middle Distance Championship in 2023, and the Bilbao Triathlon which, after hosting the European Championship in 2022, is a great addition to the cup competition.
In this scenario, and with the aforementioned news, the Medium and Long Distance Triathlon Spanish Cup calendar is established on the following dates.
Spanish Triathlon Cup Calendar 2023
May 13, Platja d'Aro (Girona)
Spanish Long Distance Triathlon Championship
May 20, Pamplona
June 17, Salamanca
Spain Middle Distance Triathlon Championship
September 30, Bilbao
October 14, Paguera (Mallorca)
October 22, Ibiza
Clubs
Clubs aspiring to the cupbearer title must score points in at least three competitions and at least one of them in Spanish Championship scenarios as dictated by the regulatory bases published by the Spanish Triathlon Federation.
It is important to remember that all the tests that are part of this Cup will also be venues for the Medium and Long Distance Triathlon Ranking, to which triathletes compete in individual competition and for which these cup events award additional points.