Triathlon News
Fernando Alarza sweeps across the Swing to Colomera
The triathletes Fernando Alarza and Roberto Sánchez Mantecón were first and second respectively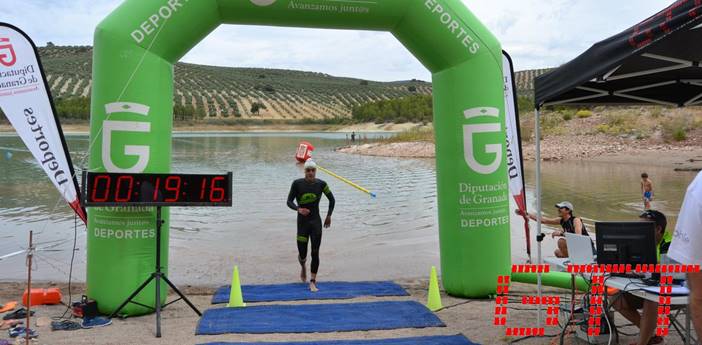 Today a new edition of the Colomera swim crossing has been held in Granada, where the triathletes Fernando Alarza y Roberto Sánchez Mantecón they have been first and second respectively
The test consisted of 1.500 meters of swimming in the reservoir of Colomera where Fernando Alarza has completed the distance in a time of 19: 16 followed by Roberto Sánchez Mantecón (20: 48). Dani Múgica He has also participated in the test where he has been fourth with 21: 39.
Currently Fernando is training in Granada, along with his coach Roberto Cejuela and today he has shown himself to be in top form to achieve this victory
This test has been part of a specific training that the coach has put in, which consisted of swimming, doing an intense cycling sector and finishing with a part of the race on foot.