Fernando Alarza for all at the European Triathlon Championships in Glasgow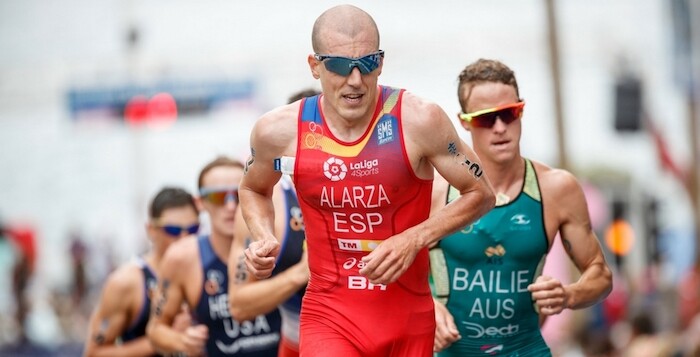 {wbamp-meta name = »image» url = »images / stories / news_08 / alarzaeuropa.jpg» width = »300" height = »150"}
Fernando Alarza leads the TRIarmada, where Vicente Hernández, Uxío Abuín, Antonio Serrat, Sara Pérez, Anna Godoy and Camila Alonso will also be
Once again one of the oldest appointments on the international calendar arrives, the Triathlon European Championship which is celebrating its XXXIV edition. Javier Gómez Noya y Robert Barel they are the "kings" of Europe, with four titles each, while in women, there are two European pentacampeonas, the "queens" Vanessa Fernandes y Nicola Spirig.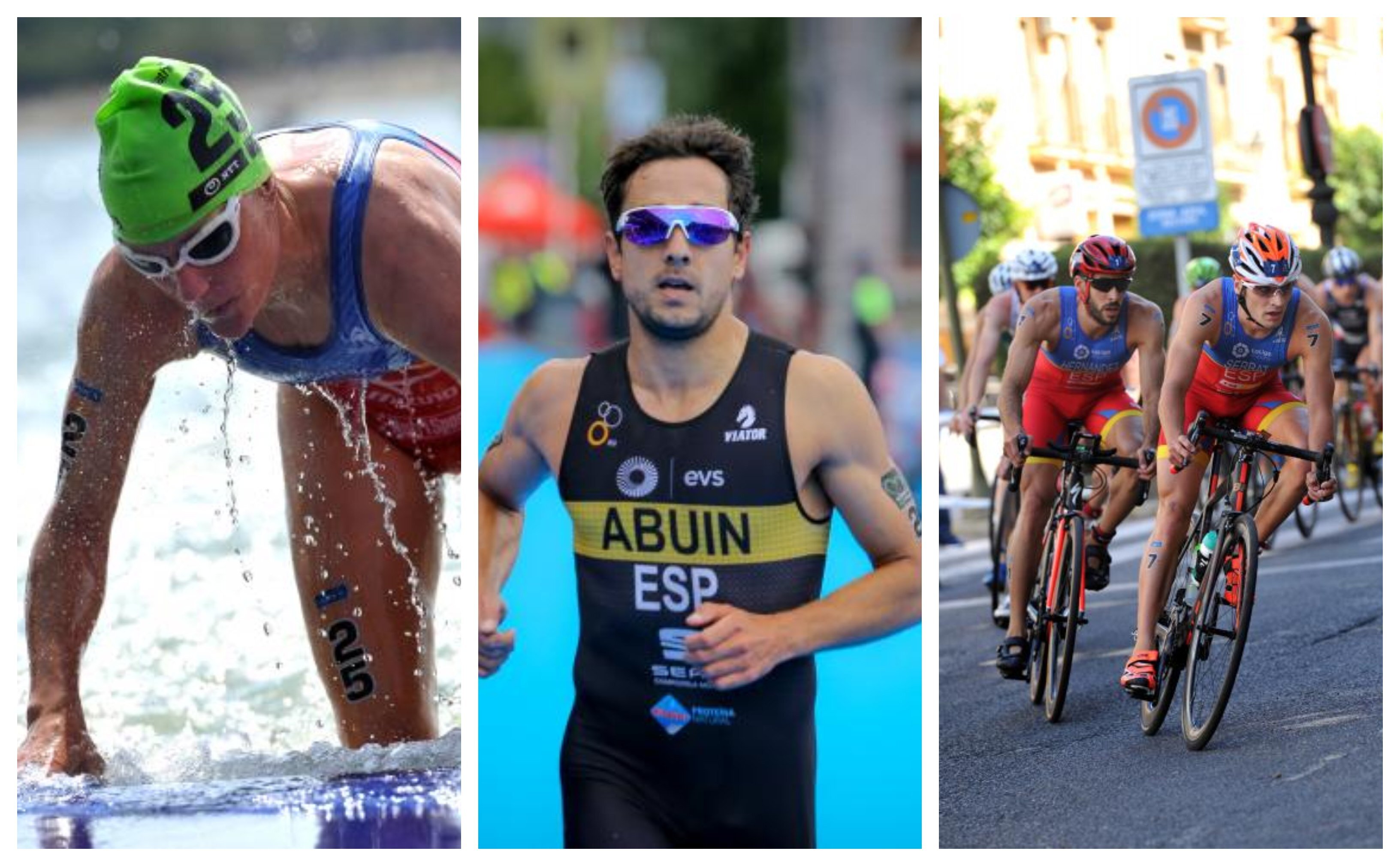 On the Spanish side, in addition to the four titles of Noya, also highlight the two Europeans of Ivan Frog and the title achieved by Ana Burgos.
Tomorrow, Thursday and next Friday in the Scottish city of Glasgow, the Triathlon European Championship. The test that is disputed Olympic distance, consists of 1.500m of swimming (the triathletes will give 2 laps of 750m in the lake of Strathclyede), later they will pedal during 40k of cycling (6 turns to a circuit of 6,67 km) to finish with the 10km of running race (3 turns to a circuit of 3,3km).
In the male category Alistair Browlee is the big favorite, because despite being focused on mid-distance events, the current Olympic champion is always favorite in all competitions. The Portuguese Joao Silva bronze last year and the Azerbaijani Rostislav Pevtsov they are also candidates for victory. On the Spanish side, the four members of the team are trained to fight with the best Fernando Alarza, Vicente Hernandez, Antonio Serrat, y Uxío Abuín. The four last year were top 8, although they could not achieve medal.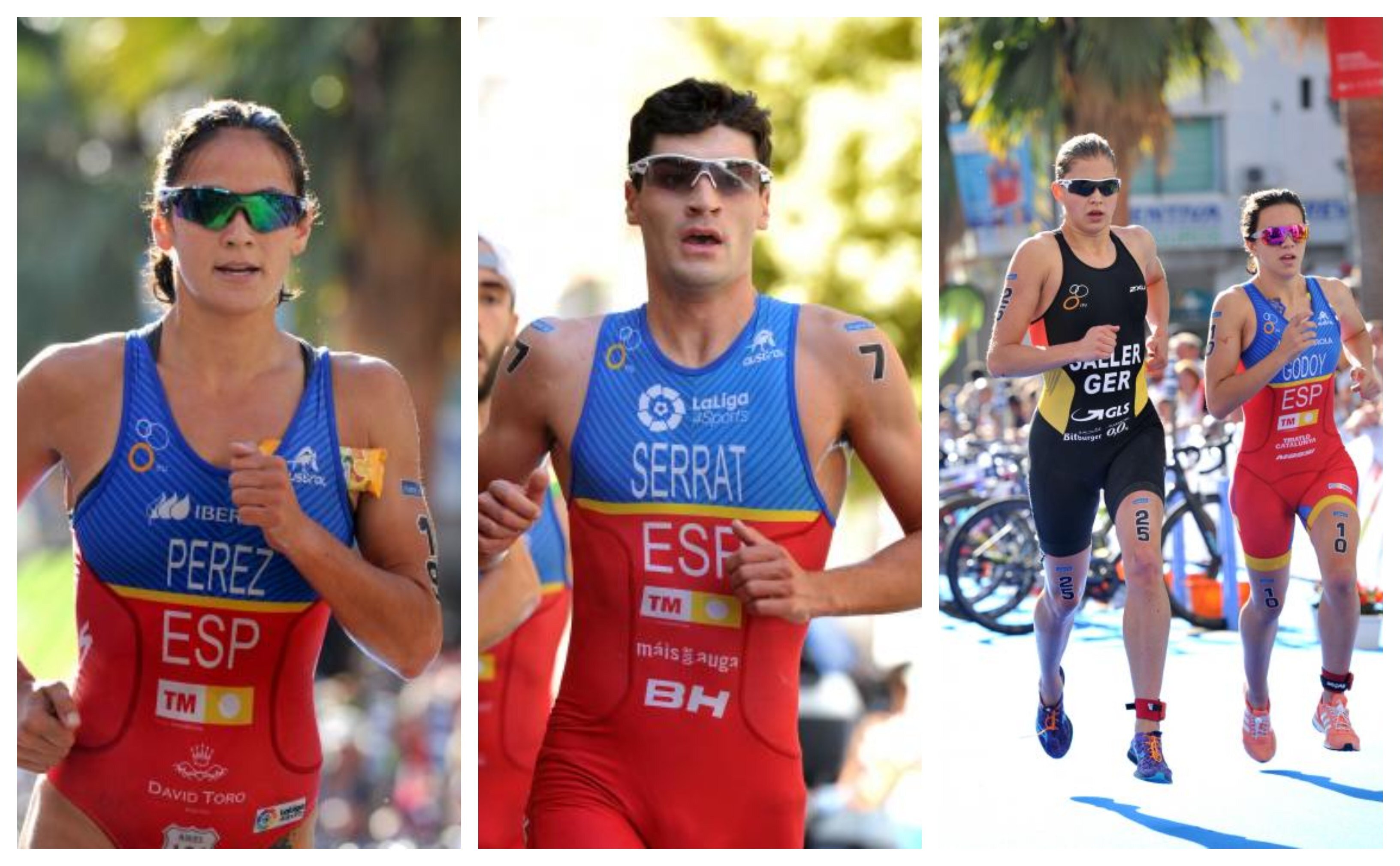 While in the female category the Spanish representation will be in charge of Anna Godoy, Sara Pérez and Camila Alonso. Nicola Spirig is the big favorite and will try to win a sixth European. In addition to the Swiss, the British Jessica Learmonth current champion of Europe, the Czech Vendula Frintova and the Belgian Claire Michel they are the candidates for victory.
Schedule
The competition schedules are, on Thursday at 13:30 p.m. local time for the women's race and on Friday at 16:00 p.m. local time for the men's race. On Sunday it will be the turn for the mixed relays at 17:35.
Where to see the live test?
The European Triathlon Championship can be followed live through the website https://europe.triathlon.org/live
ITU photos