Fernando Alarza will be at the Tokyo Olympics
Fernando's goal is to fight for the medals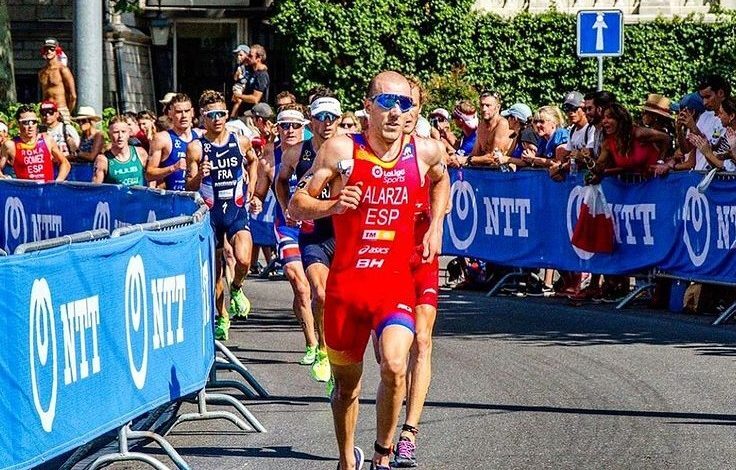 As reported by University of Alicante Fernando Alarza will be next to Mario Mola at the Tokyo Olympics.
Alarza, triathlete from the University of Alicante, was champion of Spain 2020 and fourth classified in the 2019 Triathlon World Championship and as expected he will be present at the Tokyo Olympic Games this coming summer.
This classification could be added by their teammates Lasse Lührs, 12th in the World 2020, by Germany and ognjen stojanovic for Serbia, depending on the qualifying events to be held in May.
Your UA triathlon team, one of the most powerful
The UA triathlon team, led by Roberto Cejuela, is one of the most powerful in Spain and has been champion of the Copa del Rey in 2015, 2016, 2019 and 2020 and champion of Spain Federated 2020 and University 2019.
With the medal in the spotlight
Fernando's goal is to fight for the medals and to be fighting face to face with the greats of this sport.
Alarza who already participated in the Rio 2016 games was 18th