Triathlon News
Fernando Alarza injured already looks to 2021
He has confirmed that he had been dragging some discomforts that have worsened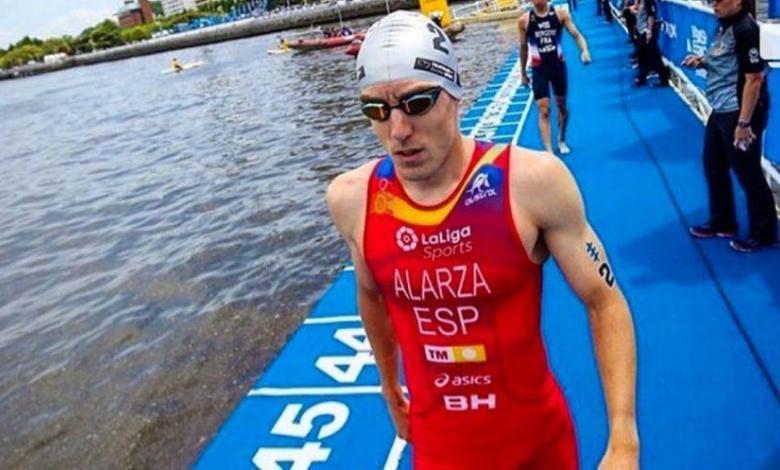 The Talavera triathlete Fernando Alarza He has published a post on his social networks explaining what happened to him during the Hamburg World Cup, where he was 27th.
In addition, he has confirmed that he had been dragging some discomforts that have been aggravated in this competition and the medical team has recommended him to recover and now look to 2021.
These have been his statements
«Yesterday was certainly not a good day for the team or for me.
He knew what was inside him before he came and it was no surprise.
Lack of motivation in the face of a horrible year for everyone and some annoyances that I have been dragging on for many weeks have made me unable to prepare for a race like this, and at these levels it pays.
In spite of everything, I wanted to be here, I wanted to enjoy the competition again no matter what happened and in my opinion you should compete if that is what you want even if you are not at a good level.
Now back home with a change of plans ... I was going to travel to the Karlovy Vary World Cup but yesterday my discomfort was accentuated during the race and the recommendation of the medical team is to start recovering as soon as possible to start the preseason in the best conditions .
If anyone doubts that the Triarmada will not return, tell them that we will return stronger!
Congratulations to the just winners and encouragement to the whole team, this is just a bump, we will be back! »
https://www.instagram.com/p/CEyS2KcKnFp/?utm_source=ig_web_copy_link