Fernando Alarza's beautiful gesture to fight the coronavirus
You gave away your hypoxia machine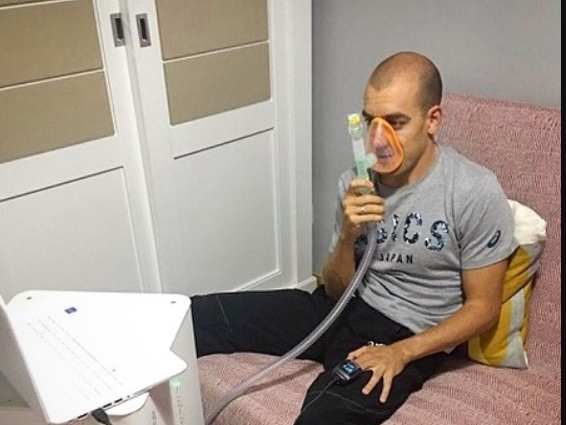 The Talavera triathlete Fernando Alarza, has made a exemplary gesture to help others in these difficult times of fighting coronavirus.
What he has done is give away his Hypoxia machine, which he uses to improve his training to help patients who are admitted and who need a respirator.
A nice gesture that joins the Thousands of contributions they are making from the world of sports.
In social networks published:
«As many of you know, my altitude training with @_ialtitude it is essential, but now there are much more important things.
Thanks to iAltitud we have donated my height simulation machine to the hospital mounted in IFEMA since it can be used as a respirator for patients who need it.
We won this fight united among all and if a small detail serves to save a life, we will have achieved a lot. "