Fernando Alarza will be in the Diego Paredes Duathlon
The test will be the Extremadura Duathlon Championship.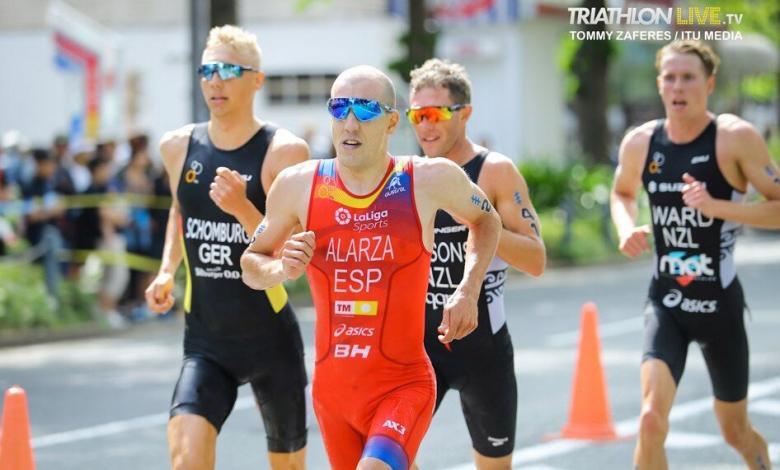 Coria will experience a great party atmosphere, next Sunday, March 21, with the celebration of the second edition of the Duathlon Sprint Diego Paredes, which will also be Extremadura Duathlon Championship.
This will make the best specialists in the region attend the event to fight for the title of champion, foretelling that in sports the Caurian event will have a high level both in the male and female modality.
In addition, the test is included in the national calendar, validated by the Spanish Triathlon Federation, so renowned and high-level athletes will also come from outside the region.
One of them will be the triathlete from Talavera de la Reina Fernando Alarza, which in the last Olympic Games in Rio 2016 finished in eighteenth position.
Alarza is an athlete already established in the world of triathlon. He is one of the most prominent members of the Spanish TriArmada and since 2014 he has been at the top of the World Series.
The participation of this Olympic triathlete in Coria, together with the Spanish Multisport Championship to be held in El Anillo at the end of October shows the great work that the Extremadura Federation is doing
Source: FEXTRIV